ARLINGTON, Texas – Dallas Cowboys owner and general manager Jerry Jones has made it clear that he has not commented his team's 36-33 overtime loss to the Las Vegas Raiders on officials.
But he also made it clear that he was not happy with their impact on the match.
The Cowboys and Raiders were each penalized 14 times in a game Thursday on Thanksgiving Day. The Cowboys were awarded a franchise record with 166 yards from those penalties; Raiders 110. In the third quarter, the Cowboys Cornback Kelvin Joseph And the safety of the raiders Roderick Tamer They were expelled after an out-of-bounds brawl after a penalty kick.
The last swing of the game came on a 33-yard pass entered from the penalty spot on a Cowboys corner kick Anthony Brown, who didn't turn around for a deep corridor he met Derek Carr In the third and fourth places are Las Vegas 43 which held the game winning field shooting attempt.
"Well, this is probably the most watched game other than the Super Bowl, and I hated it was just about throwing the ball up and getting the penalty shootout to get your big offers," Jones said. "And I think we got into that. Now, don't get me wrong, I'm so proud of our team for the way we touched, the commentary and coming back and playing, but it's frustrating to everyone, to all of our fans at this particular time, to have a game that leaves you in full swing unsure of where to go. Which you'll be in with your essentials, for example, whether those are going to be called or not. And they've had calls too, so it's just a lopsided way of playing the game."
But that was not surprising.
In his meeting with Mike McCarthy before the match, Jones said there was an expectation that it would be a high penalty game. Entering the competition, Shawn Hochuli's crew threw the fifth-largest flags (153) and had the third-highest penalty space (1207) of the season.
"Twenty-eight penalties – I don't really know what the hell you want me to say," McCarthy said. "Write whatever you want, I'm for it all."
The Cowboys have been among the most sanctioned teams in the league all season. They moved up to No. 1 in the league after Thursday's game with 91 yards for 816 yards. The Raiders are second with 89 for 785 yards.
"He was clearly disappointed," McCarthy said. "The game was choppy from start to finish. Give players credit for staying focused and battle. The numbers are ridiculous, get that for sure. But just like everything in this game, there are trends and patterns, and we've come to expect this game to be managed that way."
"But at the same time, this is the line I left on both sides of the road. I don't want our guys to go slower and play slower. We've already tried that and it didn't help to overtrain on penalty kicks a few weeks ago. We're going to get on the balls and keep fighting. . We should really focus on the basics and finish playing it. We'll take a closer look at it. We evaluate penalty kicks every week. We're breaking it down and it will be part of our primary focus as we prepare for the Saints."
Brown's penalties captured 91 yards. He is the third player since 2000 to be reported four times for a defensive pass interference in one match, joining Trayvon Mullen and Xavian Howard.
Brown called it "one day," although after one split in the second quarter he seemed to be looking out for it from officials.
"As a key player, you should definitely have a short memory, for the next play," Brown said. "We're at it until the end. Unfortunately, that last penalty was crucial. We just have to keep fighting. We can't control when the referee throws flags or doesn't throw flags. We can't argue with them because it won't change anything."
Micah Parsons He was called up for a rough penalty kick when Carr appeared to fall into it.
"I think we should play football, not tag," the rising full-back said.
The Cowboys also had a potential recovery flipped in the first half after that Jayron Kerr It looked like he was slipping the ball out of a tight end Darren Waller. The replay official decided the pass was incomplete, and McCarthy couldn't challenge.
"I was actually on the sidelines with my helmet on to celebrate with my teammates," Kearse said. "I can't control the call they're making. I can't control it. We'll just keep playing football. Everyone has their own. You can turn on the movie and everyone who's watching can see what happened. I didn't see the play. I just know from my point of view that I thought it was He was running with the ball, like I said, it's the management we got tonight. We just have to live with it."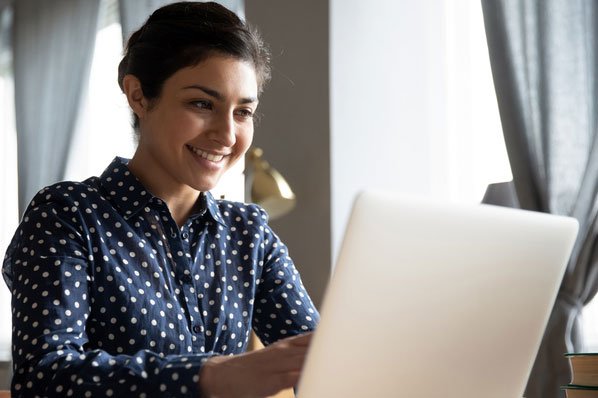 "Prone to fits of apathy. Introvert. Award-winning internet evangelist. Extreme beer expert."