SAN DIEGO – One area where the Dodgers struggled last October was the lack of energy compared to what the Padres brought to the table in the National League Series.
It's something the Dodgers have had to sit and think about all winter while also watching the Padres make some hilarious moves. Despite being an NL West class for over a decade, it felt like the Dodgers came into this season as a forgotten team in the division.
In the first meeting between the two NL West rivals, it was the Padres who threw the first batter in front of a raucous crowd. But on Saturday, the Dodgers showed more urgency and struck it again, defeating the Padres 2-1 at Petco Park.
The day began with Clayton Kershaw answering questions about a meme that was displayed on the Petco Park scoreboard after Friday's game. It was a picture of Kershaw sitting in the dugout with fake tears running down his face.
However, the day ended with another Dodgers pitcher catching the ball and dominating the game from the start.
After a pair of erratic games, Dustin May was looking for a solid starting rebounding, and the right fielder put in his best performance of the season, showing much better control on all his pitches against the aggressive Padres lineup.
May set the tone early when he went over the mound after hitting Juan Soto with a diving knees drop. He finished the night with six strikeouts and allowed only three hits over six scoreless innings.
With May keeping the Padres in check, the Dodgers were able to get enough offense against Blake Snell, who was solid again against Los Angeles. Snell only allowed one hit over six innings pitched, but it was a big one, as Chris Taylor hit a hanging left-handed changeup for a two-run homer in the fourth inning.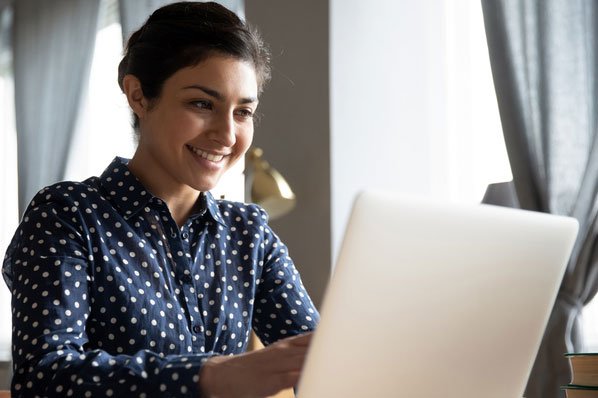 "Prone to fits of apathy. Introvert. Award-winning internet evangelist. Extreme beer expert."