June 19 (Reuters) – New Zealand Football said it would approach FIFA about protecting players against racism after the men's national team abandoned a half-time friendly against Qatar in protest at alleged racist slurs against a player.
New Zealand said a Qatari opponent had directed a "huge racial slur" against All Whites defender Michael Boxall, of Samoa, shortly before half-time.
The team said they reported the incident and then collectively decided not to take the field after halftime because no official action was taken.
It was one of two matches to be abandoned in Austria on Monday following allegations of racism.
The Irish Football Association said its under-21 team abandoned its match against the Kuwaiti Olympic team after a Kuwaiti player used racist language towards an Irish substitute.
NZF President Andrew Pragnell said its board fully supported the players' position and would communicate their concerns to FIFA.
"Of course we want to communicate with FIFA about this," he told reporters in Auckland on Tuesday.
"You know they recently set up a task force on racism and more needs to be done to protect players from racist attacks on the field.
"There has been some development, we don't think it's moving fast enough so we want to contribute to that and so that will be one of our first ports of call."
Qatar coach Carlos Queiroz said his team stood by his team mate and that the incident was within the jurisdiction of the football authorities.
"It seems that two players exchanged words, and we do not know who was the first and who was the second … only between them," the Portuguese coach told Al-Kass sports channels.
"The New Zealand players decided to support their teammate and we also decided to support our player."
"Look at the rules."
Video of the New Zealand friendly match showed several All Whites players protesting with a Qatari player shortly after a free kick was awarded.
After a long discussion with New Zealand captain Joe Bell, referee Manuel Schöntgruber exploded at half-time with New Zealand leading 1-0 after Marko Staminic's 16th-minute goal.
Pragnell said New Zealand needed to better understand why the match officials took no action.
"At the end of the day, I think when someone receives significant racial abuse, and many people hear it, there are many witnesses to something like that and nothing can be done, then we have a bigger problem and maybe it's time to look at the rules."
The Qatar Football Association said on Twitter that New Zealand had withdrawn from the friendly match, without giving further details.
The Qatar Football Association, FIFA and the Asian Football Confederation did not immediately comment.
The Football Association of Ireland (FAI) said it would also contact football's governing bodies about a "racist remark" it made to a substitute player.
"The Football Association does not tolerate any racism towards any of our players or staff and will report this serious matter to FIFA and UEFA," the FA said on social media.
The Kuwait Football Association questioned the FA's description of the events and said the referee had stopped the match due to "roughness and tension" between the players.
"The Kuwait Football Association … categorically rejects such accusations," the Kuwait Football Association said in a statement on social media.
"The match was stopped by the referee in the 70th minute to protect the players from possible injuries," he added.
UEFA had no immediate comment.
Racism has dominated football headlines in recent months.
FIFA President Gianni Infantino announced the formation of a committee to combat racism, led by Real Madrid striker Vinicius Junior, who was subjected to racist abuse in the Spanish League.
(Reporting by Ian Ransom in Melbourne, Janina Nuno Rios in Mexico City and Chadi Amir in Cairo; Editing by Ken Ferris, Cynthia Osterman and Peter Rutherford
Our standards: Thomson Reuters Trust Principles.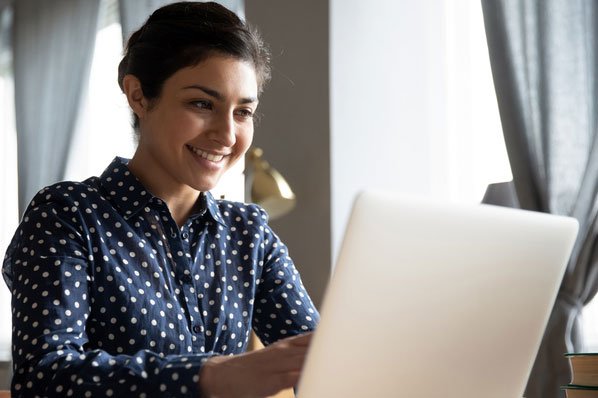 "Prone to fits of apathy. Introvert. Award-winning internet evangelist. Extreme beer expert."