Brock Purdy had his best performance yet in the 49ers' 27-14 win over the Tampa Bay Buccaneers on Sunday at Levi's Stadium, and the team's PFF grades reveal more details.
The sophomore quarterback completed 21 of his 25 attempts for 333 yards and three touchdowns while being under pressure on 51.6 percent of his dropbacks. Purdy completed nine of his 11 attempts for 124 yards and a 113.6 passer rating under pressure.
Purdy only missed one pass, completing 13 of 14 attempts of 10 yards or fewer. On passes 11 to 19 yards downfield, the Iowa State product completed seven of his eight attempts, and on passes of 20 or more yards downfield, Purdy completed two of his three passes for 116 yards and a touchdown.
Since Week 8, Purdy has averaged 12.1 yards per attempt, far ahead of Houston Texans quarterback C.J. Stroud, who averaged 9.2 yards per attempt.
Here are more highlights from the 49ers' Week 11 PFF grades:
a crime:
T George Kittle – 87.8
Kittle had the highest overall grade in the 49ers offense, scoring eight of his nine targets for 89 yards and a touchdown. Fifty-six of Kittle's yards came after the catch, and the All-Pro tight end was an effective pass protection grade of 72.9.
Kittle also forced two missed tackles and passed the sticks for five first downs as a receiver.
WR Brandon Aiyuk – 87.6
Aiyuk had the second-highest grade on offense behind Kittle, scoring five of his six targets for 156 yards and a touchdown. All five of Aiyuk's catches resulted in a first down or touchdown. Aiyuk lined up for 23 plays out wide and 11 in the slot.
RB Christian McCaffrey – 69.7
McCaffrey recorded 21 carries for 78 yards, giving him an average of 3.7 yards per carry — but 51 of those yards came after contact. The All-Pro running back caught all five of his targets for 25 yards and was responsible for six of San Francisco's first 22 touchdowns.
Offensive line:
LT Trent Williams – 74.8 overall, 68.9 pass blocks (1 speed)
LG John Feliciano – 67.8 overall, 50.8 pass blocks (three-wheeler)
C Jake Brindle – 56.4 overall, 50.0 pass blocks (three hurries)
RG Spencer Burford – 58.5 overall, 15.0 passes blocked (one sack, three blocks)
RT Colton McKevitz – 59.5 overall, 55.7 passes blocked (2 wheels)
defense:
LB Fred Warner – 83.9
Warner received top marks on defense with his involvement at all levels. The All-Pro linebacker recorded a quarterback sack (PFF counts half the sacks as 1.0), forced a fumble and recorded seven total tackles. In coverage, Warner allowed all six catches, but only for 20 yards.
DL Eric Armstead – 83.6
Armstead had the second highest grade with his production on the interior of the line with a pass rush grade of 91.2. The veteran lineman recorded 12 career pressures on Buccaneers quarterback Baker Mayfield with one sack, one hit and 10 hurries.
Tashaun Gibson – 80.1
The veteran safety had the third-highest grade on defense, allowing him to catch four targets for three yards. Gibson also recorded a pass breakup and did not miss any tackles.
S. Jair Brown – 76.8
The rookie was on the field for 36 defensive snaps and allowed one reception for 41 yards on two targets, but also broke up two passes and intercepted one interception.
Odds and ends:
The entire defense engaged in the pass rush with 38 total pressures — six sacks, four hits and 28 hurries.
Aric Armstead – One sack, one hit, 10 hurried
Nick Bosa – Two sacks, one hit, six hits
Chase Young – One hit, four-hit wonder
Javon Hargrave – One hit, three wonders
Fred Warner – One sack, one fastest
Tashaun Gibson – two wheels
The 49ers had Mayfield pressured on 52 percent of their dropbacks (26 of 50).
Download and follow the 49ers Talk Podcast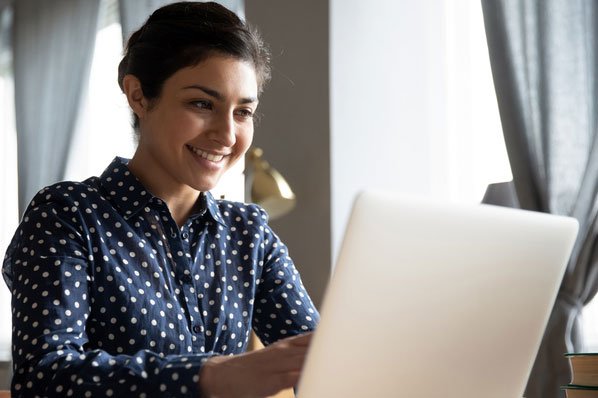 "Prone to fits of apathy. Introvert. Award-winning internet evangelist. Extreme beer expert."