Zack Scott, the former Mets general manager, has been found not guilty of drunk driving and driving with impaired ability, according to reports from Anthony Reaper from Newsday And Tim Britton of Athletic. (Scott turned out to have two traffic offenses and a $200.00 fine.)
The charges stemmed from a late August arrest in White Plains, New York. Arresting officers at the time alleged that Scott had failed a field sobriety test, a claim disputed by the lower court. Announcing the court's ruling, Judge Eric Price wrote this morning that "Mr. Scott conducted the tests in such a way that no impartial observer could conclude that he was drunk, especially to the point of intoxication" (Breton link).
Scott was leading the New York baseball operations department at the time. After 17 years in the Red Sox front office, he was hired by the Mets as assistant general manager last December. He took over as GM on a temporary basis a month later, when then-GM Jared Porter was fired once the former sexual harassment of a Porter reporter was announced.
Scott spent more than seven months as an acting General Motors and seemed a strong candidate for the permanent job before his arrest. The Mets put Scott on administrative leave the day after his arrest was announced, with team boss Sandy Alderson taking control of daily baseball operations through the end of the season. After the season, the Mets moved on from Scott entirely. A few weeks later, Billy Ebler was appointed as general manager.
It is currently unclear if/when Scott will attempt to pursue new opportunities within Major League Baseball. issued a statement this morning (Via Breton), which reads in part: "I am grateful for today's ruling. However, I regret the choices I made on August 31, which led to circumstances that led to my arrest. …Professional, I am grateful to Sandy Alderson for the opportunity to lead baseball operations for the Mets and wish my former teammates the best going forward. I believe this humbling experience will make me a better husband, father, son, friend and leader, and I look forward to what the future holds."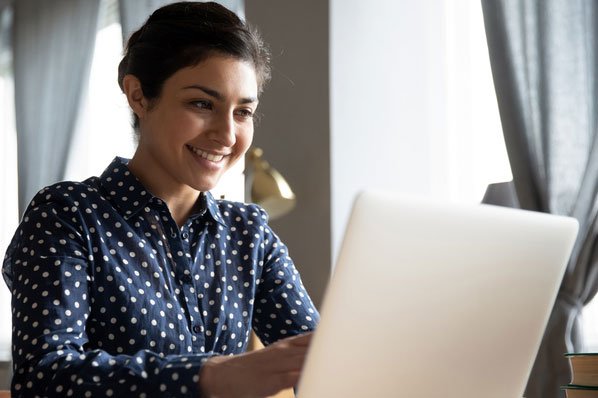 "Prone to fits of apathy. Introvert. Award-winning internet evangelist. Extreme beer expert."