Radio legend Finn Scully passed away today at the age of 94, according to a Dodgers press release. "He was the voice of the Dodgers, and so much more. Their conscience, their award-winning poet, captured their beauty and chronicled their glory from Jackie Robinson to Sandy Kovacs, Kirk Gibson to Clayton Kershaw. Finn Scully was the beating heart of the Dodgers—and from In many ways, it was the heartbeat of all of Los Angeles.
For all the legendary voices that have called baseball games over the decades, there's little arguing that Scully was the best of them all, both for the incredible length he spent on the booth, and unparalleled quality over his 66 years of broadcasting. Dodgers games. Amazingly, Scully was already a Hall of Fame-level announcer even apart from his work with the Dodgers, covering NFL, pro golf, Tennis, and (naturally) postseason and All-Star baseball games for outlets like CBS, NBC and ABC and TBS.
From start to finish in his famous career, Scully has been a master storyteller, finding endless creative and poetic ways to summon the action, but he hasn't been overwhelmed by playing on the field. Scully has been on the mic for many of the greatest moments in baseball history, adding to those moments with great calls and (just as important) poignant periods of silence.
Scully was something of a miracle, starting very early in his career calling the Brooklyn Dodgers games in 1950 on both television and radio broadcasts. He was then in the booth until the end of the 2016 season, following the Dodgers to Los Angeles. As noted in the press release, "Fin was like anyone who connected the franchise to his new city. Fans—not just all over town, but at the games themselves at the Los Angeles Memorial Coliseum—will listen to their new transistor radios to Finn and teammate Jerry Doggett." .
On behalf of all of us at MLBTR, we send our condolences to the Finn Scully family and legions of friends and fans.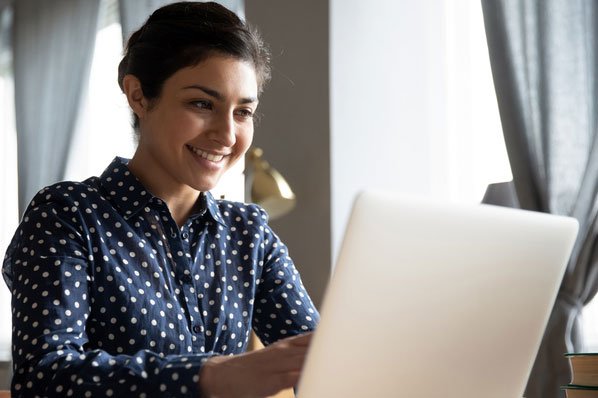 "Prone to fits of apathy. Introvert. Award-winning internet evangelist. Extreme beer expert."