Cardinals sign the start of a free agent Stephen Matz to a four-year, $44 million warranty, ESPN's Jeff Bassan reports (Twitter link). Incentives can push the total up to $48 million per Passan.
Matz is said field presentations of eight clubs, and interest was strong enough that he was expected to sign before Thanksgiving. The teams' affinity for the 30-year-old is also evident in the final contract terms, as Matz's deal fairly easily outperforms the three-year, $27 million MLBTR prediction Winter entry.
The left-handed man has been a rotating trusted member for the greater part of his career. He's crossed 150 innings and scored an ERA between 3.82 and 4.21 in each of the past three seasons of 162 games. His peripherals haven't been quite as impressive, but Matz has typically delivered numbers close to the league average while reliably taking the ball every fifth day for the past two years.
Matz had never before had elite things swing and miss. This continued to be the case in 2021, with a 22.3% strike rate and 9.4% swing hit rate a bit shy of the league average marks (22.6% and 10.9%) for starting bowlers. This is arguably less worrisome for St. Louis than other clubs around the league, with the Cardinal reportedly looking to find better-equipped bowlers to take advantage of an elite defense from St. Louis behind him. Matz seems to fit that bill, as he annually posts lower walking rates than most and usually induces globes at a slightly higher than average rate.
More is coming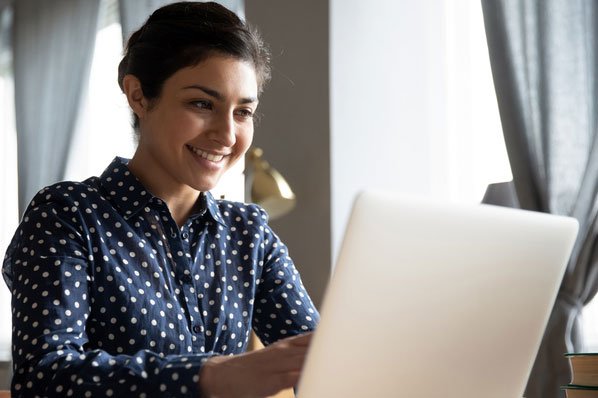 "Prone to fits of apathy. Introvert. Award-winning internet evangelist. Extreme beer expert."