Make your photos more beautiful, cook the tastiest recipes and clean up the mess with this week's best Android apps and games.
1. Lightroom
The holiday period is over for many, but to enjoy the beautiful moments a little more, we have a photo editing app for you here. With Lightroom, you can turn your beautiful vacation snapshots into beautiful photos.
Download the app and import your photos of your choice. You can easily add a preset filter or play with lighting, colors, and composition yourself. For example, make one part of the photo in color and the rest in black and white, or remove unwanted objects from your photo, such as tourists or trash. Good luck making beautiful pictures.
2. Empty
For those who want to relax, but are still looking for a bit of a challenge, there is Empty. In this puzzle app, you can clear digital rooms by hiding objects. These should be the same color as the background. Sometimes this requires a little extra thought.
Perhaps the best thing about this app is that it is completely free. This does not mean that the game is full of ads, but it is entirely funded by donations. This way you will not feel disturbed at all while playing. If you really like the game, please consider making a small donation yourself.
3. Videoland
It is the largest Dutch streaming service: Videoland. There's a good chance you've heard of this app before. Movies and series are published here, including many exclusive titles from RTL.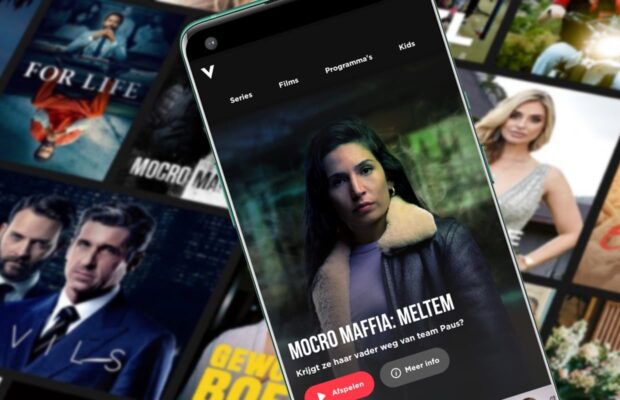 Want to know which ones are really worth watching? Then read our overview of the best Videoland movies and series. We'll walk you through the different titles out there, so you know what you really need to see. Enjoy watching!
4. Super status bar
Using the status bar on your smartphone, you can see notifications from apps, how much battery you have left, and the current time. This is useful, but it is quite static. You can use the bar for many purposes with Super Status Bar app.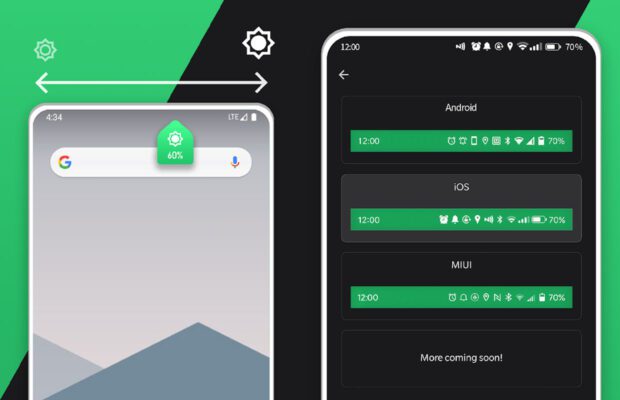 For example, you can easily change your smartphone's volume or screen brightness by swiping across the status bar. You can also tap, double-tap, swipe and hold on the bar for more useful quick settings.
5.Samsung Food
Do you enjoy cooking or could you use some cooking help? Then try Samsung Food. The app offers more than 166,000 recipes for beginners to professional chefs. You can also easily use the app as a shopping list and plan your meals.
Does this concept sound familiar to you? This is possible, because Samsung Food is the new name of the Whisk app. Samsung acquired the app in 2019 and is now changing the name. In the future, Samsung wants to add an AI function that recognizes food and adds nutritional values ​​to a good diet.
More Android apps and games

"Professional web ninja. Certified gamer. Avid zombie geek. Hipster-friendly baconaholic."