The Rover Travelers Association is making an attempt to unblock collective bargaining agreements in regional transport. The association has invited employers and trade unions to a meeting next Monday in Utrecht. Rover hopes this will put the strikes on hold, but better yet: a collective agreement.
For Rover to take such a step is great. Director Freik Boss says he cannot recall the association ever participating in collective bargaining. The fact that this is happening now is that the conflict has been going on for so long it seems to have reached a dead end. The parties have not spoken officially lately.
There is no specific suggestion
The trade union FNV has now announced that it is ready to hold a meeting. Rover has not yet heard from CNV and the employers' organization VWOV. Rover boss Boss says he won't come up with a concrete proposal. "Of course we know the sector, but that's not up to us. We want to help bring the parties back to the negotiating table."
Today, regional transport has again launched a nationwide strike, as a result of which almost half of all flights are expected to be canceled. It is already the tenth day of the unions' work to advance the claims in the conflict. also for later this month Strike days are planned.
Unions are demanding big pay increases for their employees: FNV wants a 16.9% increase for a year, and CNV demands 14% spread over eighteen months. In addition, they also want to take measures to reduce the workload.
Rover says it's getting more and more complaints from commuters about strikes, especially from people who can't back out of alternatives like a car. They are often forced to stay at home. "This means missed classes, appointments or mandatory days off." The Travelers' Association notes that understanding of the procedures is declining.
The strike, which was scheduled for Wednesday 15 March, the day of the county council elections, was cancelled. There were a lot of objections to this, as it could mean that fewer people would vote.
Earlier, bus driver Melanie Verdonk explained why she was involved in the events: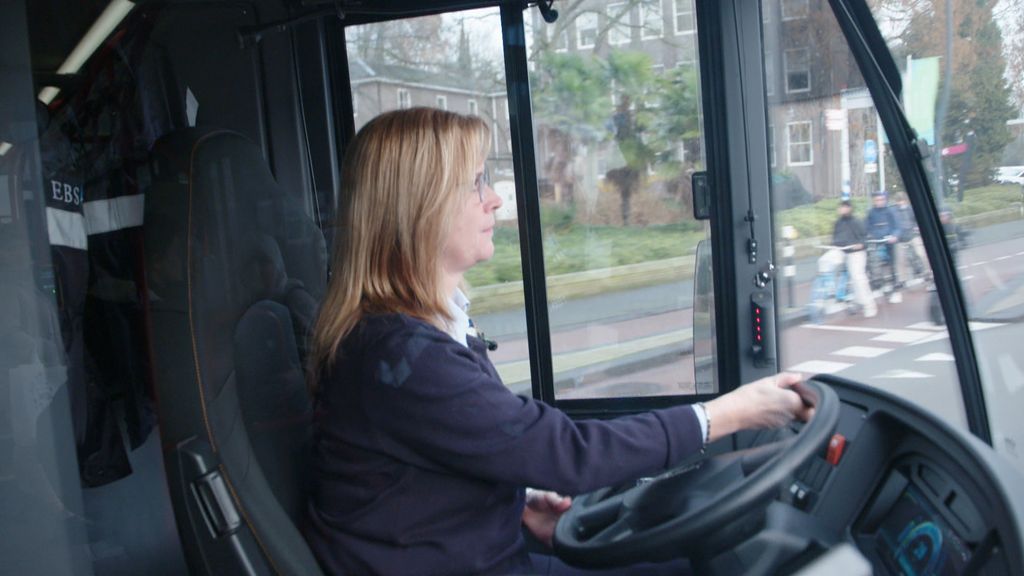 Yak and Eat Your Sandwich: Why the Bus Driver Hit Melanie

"Lifelong zombie fanatic. Hardcore web practitioner. Thinker. Music expert. Unapologetic pop culture scholar."