The medical team that treated Diego Maradona must respond to a lawsuit. A judge in Buenos Aires granted, on Wednesday, the request of the Argentine Public Prosecutor's Office.
The eight defendants are accused of negligent homicide. Maradona died on November 25, 2020 at the age of 60 in a home north of Buenos Aires, a few weeks after undergoing brain surgery.
The suspects included Leopoldo Locke, Maradona's personal physician, and psychiatrist Agustina Kosachov. All suspects deny having committed premeditated murder, as stated in the charges officially. They face up to 25 years in prison.
The judge's decision can still be appealed. As a result, the lawsuit is unlikely to begin until late 2023 or early 2024. According to the researchers, serious mistakes were made in the home care of the Argentine soccer star. Maradona was in poor health.
The indictment notes "an accumulation of criminally related behavior that led to Maradona's sad death." More than 80 witnesses testified at the investigation and are expected to do so again during the trial.
Leopoldo Locke was Diego Maradona's personal physician.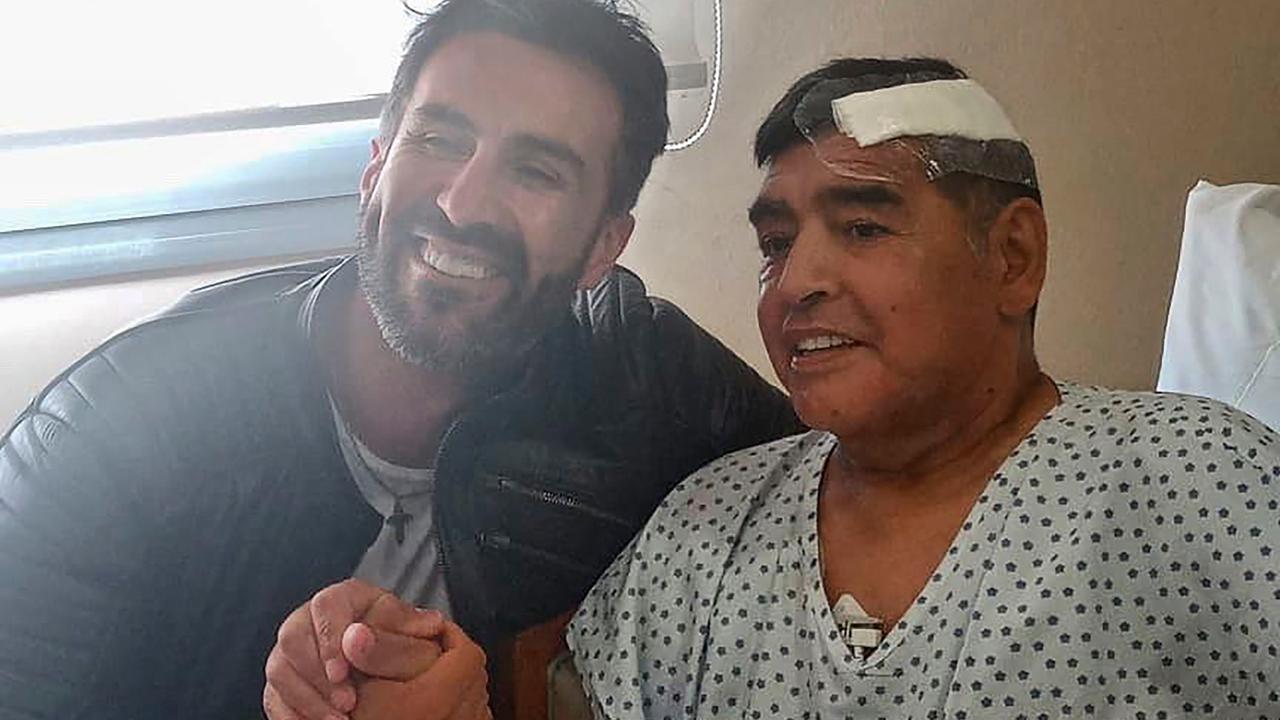 "Infuriatingly humble social media buff. Twitter advocate. Writer. Internet nerd."