News agency3 minutes to read
Tampa, Fla. — Freshman Luke Mittelstadt scored two third-period goals in two and a half minutes as seeded Minnesota upset Boston University 6-2 Thursday night in the opening game of the NCAA Frozen Four.
Mittelstadt gave Minnesota a 3-2 lead on a powerhouse game with 18:20 remaining in the third period, and his second goal came from the same spot in the left circle for his fifth goal of the season—and third in the NCAA Tournament.
Logan Cooley added two goals from the net to take his tally to 22 goals for the season.
The Gophers will play the five-time champion (29-9-1) in the title game on Saturday, seeking their first title since 2003. Minnesota outperformed its opponent 19-5 in the NCAA championship.
Minnesota took a 2-1 lead late in the first period on back-to-back goals in 50 seconds by Mike Koster and Rhett Pitlik. Koster scored his sixth goal of the year with a blast from the circle. Pitlik finished off a between the legs pass from Aaron Houghlin.
Minnesota appeared to lead 3-1 with 44.5 seconds to go in the second period on a Cooley rebound, but it was cleared after a goaltender challenge.
Boston University (29-11-0) had its nine-game winning streak, dating to[فبر.]24, snapped. The Terriers were chasing their first national title since 2009.
BU went undefeated at 21-0-0 when he scored the first goal of the game. Terriers took a 1-0 lead when Sam Stephens sent in a rebound for his eighth goal of the season. BU tied the score at 2-all after Jay O'Brien deflected in front of the goal with the only goal in the second period.
This is the fifth meeting between the two programs in the national semifinals and the first since 1995.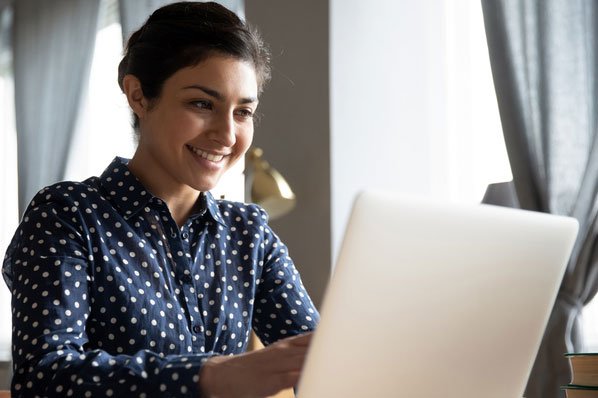 "Prone to fits of apathy. Introvert. Award-winning internet evangelist. Extreme beer expert."