Tennessee running back Theon Evans It entered the NCAA transfer portal Friday morning, sources told GoVols247. No. 1 in the college transfer junior class in the 2021 class, Evans is the leading Vols rider this season despite being limited to seven games with an ankle injury. After initially suffering an ankle injury against South Carolina last month, he readjusted the injury against Kentucky and hasn't played the past two games.
The 5-foot-11, 220-pound Evans wasn't on the sidelines in last week's win over South Alabama and the first-year head coach for Tennessee. Josh Hubble He said Wednesday night that he is not expected to play in Saturday's regular season final against Vanderbilt.
Evans has 525 yards and six touchdowns on 81 this season and also has four grabs for 74 yards and one touchdown.
(Want the latest news on Tennessee football and basketball? Make sure you're informed – take five seconds to sign up for Vols' free newsletter now!)
In a drawing posted on his Twitter account, Evans made up his mind to enter the gate.
"First of all, I would like to thank the Lord above for having blessed me with the ability to do what I love to do.
"Secondly, to the great nation I thank everyone for the undying support you have given, which will continue with me forever.
"I want to thank Coach Heupel and his crew for giving me the opportunity here at UT to be a folder when he took the position and throughout this journey I have made some friendships that will last a lifetime. Love to all my brothers.
"After praying to God and giving myself time to think about what was best for me and my family, I decided to step into the transfer portal and evaluate my options."
Evans, who is so young, could also choose to join the NFL Draft after this season.
The Hartsville, South Carolina native joined the Tennessee program in January after playing two seasons at Hutchinson Community College in Kansas, sprinting for 538 yards and nine touchdowns and returning 16 kickoffs for 608 yards and two touchdowns as a freshman in 2019. Tennessee State spring training with an injury in Ankle, Evans emerged as one of the Vols' top starters during pre-season. When he played this fall, he was arguably the most dynamic player on the Tennessee backyard.
Evans rushed for 120 yards and landed on 16 on his Tennessee debut against Bowling Green before missing a loss to Pittsburgh for reasons unrelated to injury. He came back against Tennessee Tech and had 41 yards and two touchdowns in a subpar performance before getting hot to start playing SEC. Evans lunged for 50 yards on an 11 carry-on and grabbed three passes for 71 yards, including a 47-yard touchdown on an on-screen pass, against Florida.
Then the consecutive 100-yard games returned in victories against Missouri and South Carolina. Evans tore the Tigers for 156 yards in 15 gigs, and scored three touchdowns, including a 92-yard sprint. He had 119 yards in 16 loads with his sixth quick touchdown of the season against the Gamecocks before he was tackled awkwardly and left the game with an ankle injury.
After losing to the Ole Miss, Evans returned with a 30-yard run in seven stands against Alabama, and in his only official campaign against Kentucky, he was tackled low and injured the ankle again. He went back to the backcourt and ran into the next play before going down, then limped and never came back. Evans has not played the past two weeks against Georgia and South Alabama.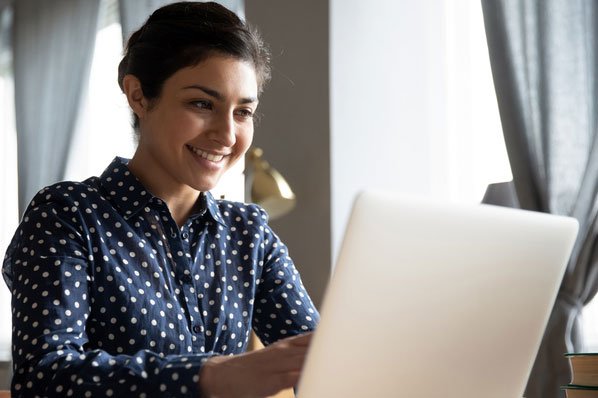 "Prone to fits of apathy. Introvert. Award-winning internet evangelist. Extreme beer expert."