It contained many stylistic and grammatical errors, composer John Ebanks reportedly did not invent the tune himself, and tens of thousands of people signed a petition to withdraw it. We are talking about the King's Song, which is exactly ten years old today. In other words, ten years later The day will come when I will find out.
The budget for the song, which was written especially for the enthronement of King Willem-Alexander, was huge at more than 574 thousand euros. Many big names from the world of music also contributed to it. Expectations on the eve of April 19, 2013, when the single was about to be released, were very high.
But the reception was far from enthusiastic. Certain phrases have been heavily criticized. In addition to such phrases as "The day I knew would finally come", there were such passages as "Through rain and wind I will stand by you", "If you lose your way" and "Water…we keep it dry".
I pulled the song
Composer John Eubank has been criticized and even received threats on social media. He would not have invented the melody himself: according to many, it was identical to the song 10,000 reasons By British Christian singer Matt Redman. The melody also reminded people of the theme of the movie a partner And for the Japanese flute song. A day after the song was released, Ewbank pulled it due to a flood of negative feedback.
By the way, the composer was not involved in the text. All Dutch people can submit suggestions on a special site. The script was eventually written by Joss Moyes, Alan Clarke, Daphne Dekker, Jack Boyles, and others.
Watch and listen to the King's song here:
The song was also flattened on talk show tables. Linguist Wim Daniels translated every line of the song On the table Peacock and Whitman. "You can drop every sentence," he said at the time. "Everything that could go wrong has gone wrong here." Call the words "elementary school level".
still climbed
Two days after Ewbank pulled the now-controversial song, the National Commission of Inquiry – which initiated it – decided to use the song as the official song for the King's inauguration. This also did not go without a hitch.
The idea was for choirs to perform the song across the country. In Limburg and Drenthe it was not performed due to lack of interest. In Utrecht the permitting turned out not to go well, and in Overijssel the DJ took the place of the choir.
The leader of the children's choir in Zeeland did not want the children to sing the song because of the many grammatical errors. At the end it was performed by a Belgian choir.
Sad for Ewbank
The king himself was silent about this King song. He said he thought it would be wise not to comment, but he regretted the controversy.
Willem Alexander recently looked back on his podcast Through the eyes of the king, in conversation with Edwin Evers. He said he felt "pathetic" about John Ebanks. "He's one of our best songwriters. He's got a great repertoire. The idea was great. Especially working together in such a bonding moment. For a song like this to become a divisive issue, it's just so unfair to those who were doing it."
King himself does not put on the song. "I've heard it several times."
In this video we look at ten years of Willem-Alexander's reign: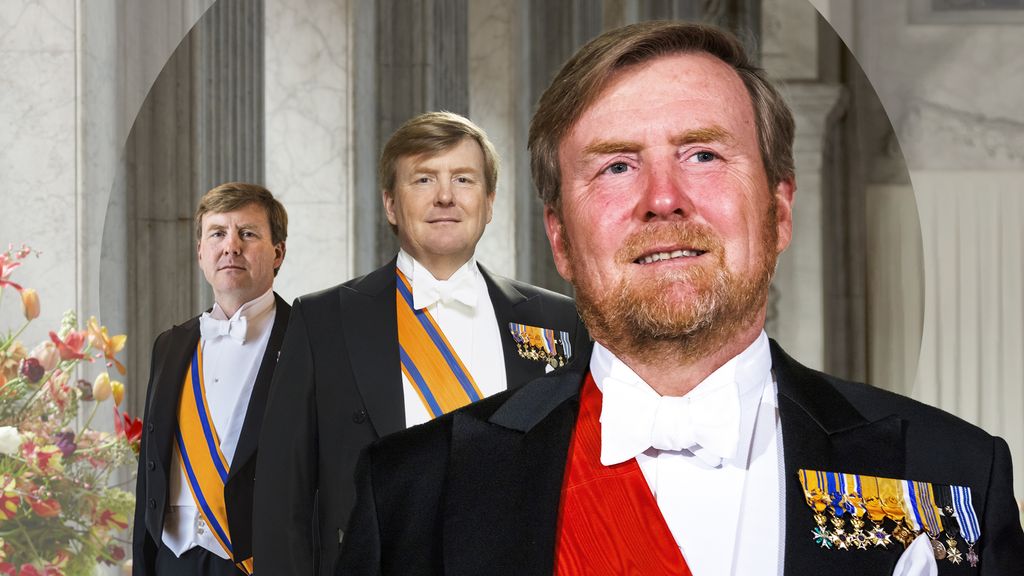 King ten years in the saddle, riding so far

"Unable to type with boxing gloves on. Freelance organizer. Avid analyst. Friendly troublemaker. Bacon junkie."