ARLINGTON, Texas — Baltimore's top-ranked Grayson Rodriguez is en route to joining the Orioles on Wednesday in Texas, two sources familiar with the situation told The Baltimore Banner.
Rodriguez, who didn't make the team out of spring training, is expected to start for the Orioles in the series finale in his home state. The 23-year-old was selected in the first round of the 2018 draft, and there were high expectations for him to make the Opening Day roster out of spring training.
However, Rodriguez was optioned to Triple-A Norfolk after hitting a 7.04 ERA in 15 1/3 innings of spring training. Most of his runs came in lone innings that would come crashing down on him; He allowed 11 runs in his last 10 2/3 innings pitched in the spring.
"He didn't have a really good start this spring, and he kind of didn't get out of the fourth inning," said Mike Elias, executive vice president and general manager of the Orioles. "It just seemed like the second time through the rankings, that third round, it was a problem. I thought he didn't set up his slider like we've seen him do in the past. It wasn't as good as we've seen him do in the past."
In his first start for the Friday Tide, he allowed two earned runs in four innings. He will be on regular rest to start on Wednesday.
The Orioles have a hole in their turnover after right-hander Kyle Braddish bruised his right foot in the second inning Monday night. A 104 mph drive hit him, and after one warm-up pitch, Braddish was knocked out of the game. X-rays of the fracture were negative.
Tuesday's expected starter, right-handed Tyler Wells, pitched five unsuccessful innings, leaving Baltimore looking for starters for the rest of the Series. Right fielder Kyle Gibson moved from Wednesday to the field Tuesday.
This story will be updated.
Subscribe to alerts
Get a need-to-know notification
Information from the flag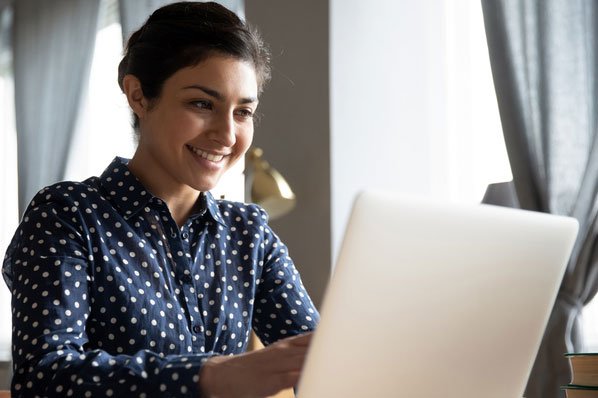 "Prone to fits of apathy. Introvert. Award-winning internet evangelist. Extreme beer expert."