With the offensive linemen gearing up for action on Sunday, there are a few players Kansas City fans should watch.
NFL scouts gather here. On Sunday, NFL Network will cover the offensive linemen's combine workouts — which start at noon (Arrowhead Time). here More info is how to view over the weekend.
Here are four treatments for Kansas City Chiefs fans to watch.
---
Darnell Wright | 6'6″ | 342 lbs.
Wright revealed during his press briefing on Saturday that the Chiefs were one of the teams that interviewed him. Wright used his quick feet and power to block some of the best edge tackles in college football.
A very technical player, Wright is adept at using independent hands to take on rushing passes and creating leverage. A strong anchor helps him withstand powerful lunges, and his quick feet allow him to meet any speed rider at the bow.
His dominant junior season at Tennessee saw him compete with top forwards and other potential first-round draft picks. These performances and a solid solid workout will get him into the conversation for being a first-round pick.
Broderick Jones | 6'4″ | 311 lbs.
Jones is one of the best tackles in the entire draft class and has the potential to be the first offensive lineman off the plate. He listed the chiefs as a team who sat down with her for an interview.
Jones uses his high level of athletic ability and knockout mentality to overwhelm his opponents physically.
Due to his high level of mobility, he would probably be suitable for any team that uses an outfield or uses screen passes at a high rate. His ability to reach level two is considered one of the best of his skill sets, and he displays complete athletic ability.
While he's a powerhouse in the running game, his pass protection will need some improvement, and he'll likely also need to add weight to his frame to help him better fight NFL-caliber power rushes.
Jones has a chance to crush the combine this week and cement his place among the top tackles in the draft class.
Matthew Bergeron | 6'5″ | 323 lbs.
bosses He was listed by Bergeron as a team he interviewed prior to the collection.
A four-year starter at Syracuse, Bergeron is fluid at pass protection and has a skill set that should carry over well into the NFL.
His quick feet allow him to reverse rushing edges, and he does an excellent job of staying in balance with the line of scrimmage and maintaining good posture.
One of the most efficient tackles in the class, he rarely uses missed moves and is technically refined. He has the size and strength to compete in the NFL, but his ability to quickly redirect down the line of scrimmage will propel him up the draft boards.
Tyler Stein | 6'5″ | 325 lbs.
During a press briefing on Saturday, Steen shared that he hAnnouncement met with the President for an interview.
Offensive linemen from Alabama—and the SEC in general—are often underestimated, but Steen had an interesting path in college.
Starting his career as a defensive lineman at Vanderbilt University, Steen moved to Alabama for his senior season.
Steen must be able to fit into any pro system and use controlled physique to dominate his opponents. He attacks in the running game and can create leverage to keep men out of positions, but he has the poise and patience to stay disciplined in pass protection.
Some questions about his size have moved him down the boards or even thought of him as an inside player. Teams will likely pay close attention to his measurements on Sunday.
Read more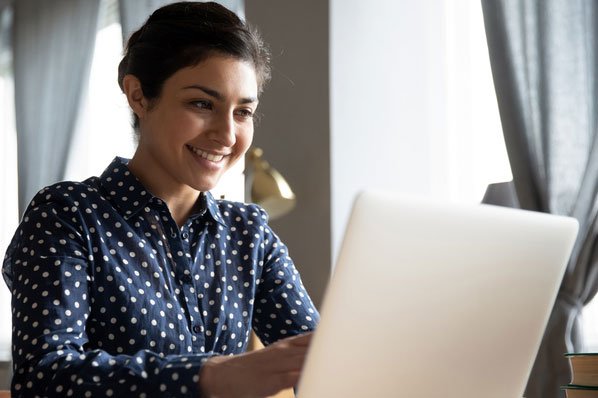 "Prone to fits of apathy. Introvert. Award-winning internet evangelist. Extreme beer expert."