The worst season in the modern history of Louisville men's basketball is coming to an end.
The Cardinals led by three in the first half, but a steady second half led to an 80-62 loss to Boston College in the first round of the ACC Tournament on Tuesday in Greensboro. The defeat was Louisville's first in the first round of a conference tournament since 2006.
As has been the case several times over the past four months, second chance chances and a seemingly unseen defense doomed any chance the U of L had to spring an upset. The Cardinals allowed BC to hold 15 offensive rebounds, 11 of them coming in the second half. The Eagles converted those second chance chances into a whopping 17 points.
Louisville was led by Ellis, who finished his season and possibly career with a 16-point performance on 5-of-16 shooting. Brandon Huntley Hatfield scored 13 points and JJ Traynor added 11.
Boston College was without the services of leading scorer Quentin Post, who sustained an ankle injury early in the first half of the team's regular season-ending loss to Georgia Tech. Post scored 22 points in the first meeting against Louisville in January. Despite heavy problems, Mackay Ashton-Langford led four BC players by double figures with 16 points.
Louisville closes out the 2022-23 season with an overall record of 4-28. The 28 losses were the most in the program's 109-year history, breaking the previous record of 20 set in 1997-98.
---
I don't think I'll ever be able to understand what just happened.
In four seasons from 2012-2016, we watched Louisville lose 28 games. We just watched a Cardinal team lose that many in four months.
I don't care what the mitigating circumstances are—postseason bans, the death penalty, and only allowing a roster of players shorter than 5'7—I never thought I'd see Louisville basketball hit this deep.
The climb from this hole must begin immediately, and the steps in the right direction must be enormous.
Read more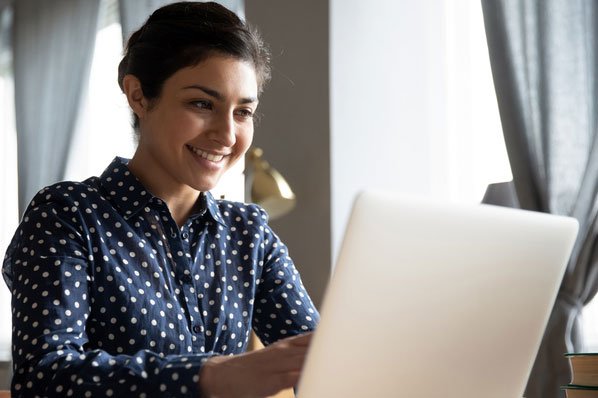 "Prone to fits of apathy. Introvert. Award-winning internet evangelist. Extreme beer expert."