Michigan's basketball team lost the regular season finals to Indiana on Sunday afternoon, 75-73. Juwan Howard's team finished the Big Ten with an 11-9 record in what was a very disappointing season.
Hunter Dickinson led the way in scoring for Michigan with 24 points on 10-17 shooting. The Big Ten Championship is now waiting for you, but the UM rating still has to be determined.
Here are three quick points from another close loss.
UM flipped a switch
For the first 15 minutes of the game, Michigan's offense looked as bad as it had been all season. At one point in the first half, the Wolverines were shooting 25% from the floor, 12.5% ​​from 3-point range and 50% from the free throw line.
With just over four minutes left in the first half, Michigan's score was only 13, and Indiana was doubling it on the scoreboard. Things were looking really bad for a Michigan team that was fighting for its season.
Down by 14 points heading into halftime, Michigan's Kobe Bufkin and Hunter Dickinson combined to lead UM on a 14-2 rally to close out the opening period. The terrible-looking Wolverine offense was suddenly clicking on all cylinders.
The momentum continued in the second half as well, as Michigan quickly took a lead off Indiana. The Wolverines opened up a 12-point lead with 12:26 to play, and within minutes, Michigan's offense went from looking as bad as it had been all season, to as good as it had been looking all season.
Same story, different game
How many of these games can Michigan have? The Wolverines have certainly gone through their fair share of heavy losses, and Sunday's game was just another addition to their long list of woeful losses.
Gwan Howard's team led by 12 points with just over 12 minutes left in the second half, but like the Illinois game, Michigan slowly gave up its lead throughout the second half.
The game with Indiana was very similar to the loss against Illinois on Thursday, and it was a game Michigan fans were used to watching.
Big Ten Tournament success or nothing
Going into the game on Sunday afternoon, Michigan likely needed two more wins in order to feel comfortable with its NCAA tournament hopes. A win over Indiana meant that Michigan needed, probably just one Big Ten Tournament win to reach the NCAAs.
Unfortunately for Michigan, it ended up losing another close, but close losses were not factored into the NCAA Tournament selection process.
The Wolverines will be either a No. 5 or No. 8 seed in the Big Ten tournament next weekend, and they'll need to make some serious noise in order to have a case for making the NCAA Tournament.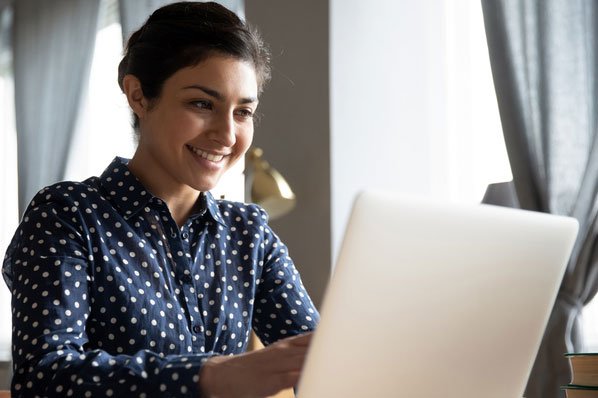 "Prone to fits of apathy. Introvert. Award-winning internet evangelist. Extreme beer expert."