Los Angeles Lakers Superstar Russell Westbrook was sent off from the team's loss to Oklahoma City Thunder Wednesday evening after facing Darius Bazley with less than two seconds remaining.
As Thunder was closing out the match, Bazley stole the pass and put an exclamation point on victory with a fierce dunk. Westbrook did not like that his opponent was showing him and wasting the rest of his energy facing Bazley.
CLICK HERE FOR MORE SPORTS COVERAGE ON FOXNEWS.COM
"Don't do that," Westbrook yelled at Paisley, then later said he had an "old school" mentality about never showing opponents.
"We're old school," Westbrook said. "When it happens like this, I don't let it slide. I take it on my chin and move on. In basketball, there are certain things you don't do. There are certain things you don't do in sports. The game is already over and I don't like it. It's as simple as that."
Bazley scored 20 points which helped the Lakers score 2-3 points to start the year.
CAVS Win 92-79, the first road victory over shears since 2016
"It's a 48-minute match," Basley's teammate Shay Giljus Alexander said after the match. "More crazier things happened…so we knew it was possible. I came back myself from almost a huge deficit, so I knew it was possible. Just keep on track. Every game, every moment throughout the season."
Gilgeos Alexander said after the match that he didn't think Pasley meant any harm.
The Lakers at one point led by 26 points and let it slip through our hands. The team made 17 turns despite shooting at 50% of the field.
Anthony Davis The Lakers led 30 points and eight rebounds. Westbrook scored 20 points, 14 rebounds, 13 assists and 10 turnovers.
Six players of Thunder were in double personalities. Gilgeos Alexander scored 27 points, nine rebounds and five assists.
Oklahoma City won the game 123-115 for its first win of the season.
The Associated Press contributed to this report.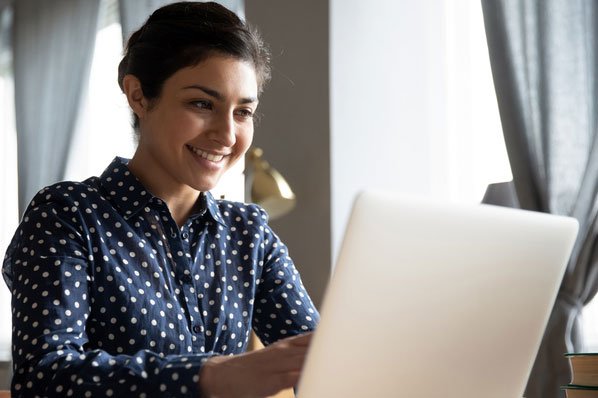 "Prone to fits of apathy. Introvert. Award-winning internet evangelist. Extreme beer expert."