Brooklyn Nets and Keri Irving They will each donate $500,000 "towards the causes and organizations that work to eliminate hate and intolerance in our communities," they announced in a joint statement with the Anti-Defamation League on Wednesday.
"Netts and Keri Irving will work with the Anti-Defamation League, a non-profit organization dedicated to combating anti-Semitism and all kinds of hatred that undermine justice and the fair treatment of every individual," the joint statement said. "This is an effort to develop comprehensive educational programs that will comprehensively fight all forms of anti-Semitism and bigotry."
The statement followed a social media post from Irving last week that promoted a movie featuring anti-Semitic tropes. Irving's post has since been condemned by Nets owner Joe Tsai, and the NBA has responded with a statement condemning hate speech.
As part of Wednesday's joint statement, Irving said he opposes "all forms of hatred and oppression and stands strong with marginalized and affected communities every day."
"I am aware of the negative impact of my position on the Jewish community and I take responsibility," Irving said in a joint statement. "I don't believe that everything said in the documentary was true or reflective of my morals and principles. I am a human being who learns from all walks of life and intend to do so with an open mind and a willingness to listen. So from my family and I, we have meant no harm to any group, race or religion of people, and we only desire to be a beacon of truth and light."
Irving hasn't spoken since Saturday, when he defended his position, saying he didn't think he did anything wrong in promoting the film. He has not spoken to reporters after any of the Nets matches since then.
"There is no room for anti-Semitism, racism, false narratives or misguided attempts to foment hostility and hatred," said Sam Zusman, CEO of BSE Global, the parent company of the Nets and Barclays Center. Now, more than ever, there is an urgent need to ensure education in these areas. We are putting our previous statements into practice because actions speak louder than words."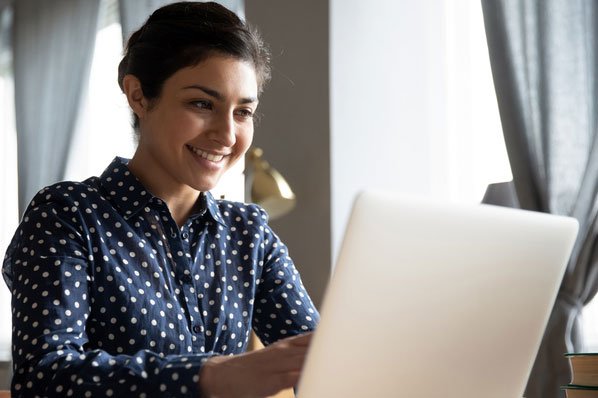 "Prone to fits of apathy. Introvert. Award-winning internet evangelist. Extreme beer expert."