the Washington Wizards Defeated Oklahoma City Thunder Tuesday night, and montrezel harrel And Kentavius ​​Caldwell Pop Combined for 28 points and 10 rebounds. All the best in Wizz Land, right? Not so fast.
According to Shams Charania of The Athletic, Harrell, apparently annoyed that he didn't get the ball on final possession in the first half, Caldwell's Bob headed to the strikes on their way to the locker room at the end of the first half. His colleagues had to break up.
Sources said Harrell got annoyed with Caldwell Pope for not passing the basketball in a play before the first half ended, and the two started unwinding as they walked into the locker room. As the two exchanged words, the sources said, Harrell and Caldwell Bob were swinging toward each other – without any contact – and became entangled before their teammates separated them.
First of all, you have to like the "offline" shade here. It wouldn't be an NBA fight if someone was actually injured. Then, if the play below is what really upended Harrell's mood, it's hilarious. Sorry I didn't hit you with a 50-foot pass with a few seconds on the clock, bro.
Charania reported that the tension was stopped during the first half with more security, and both players played in the second half. We'll see what comes of this brawl in the future.
Please check the subscription box to acknowledge that you wish to subscribe.
Thank you for your registration!

Monitor your inbox.

Sorry!

There was an error processing your subscription.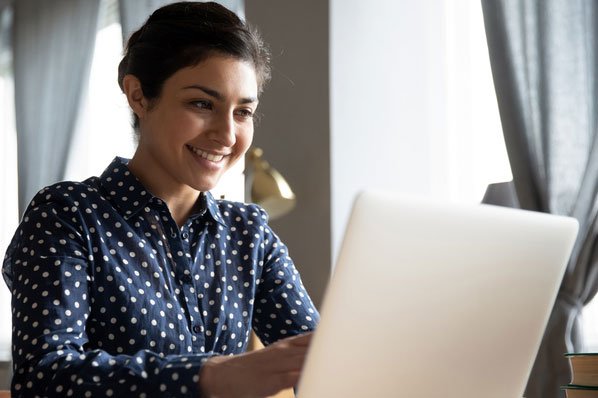 "Prone to fits of apathy. Introvert. Award-winning internet evangelist. Extreme beer expert."