After an exciting Saturday, the third day of the NCAA Tournament has arrived. There have been some shocking eliminations along the way, including the regional hosts Auburn And Oklahoma State. As always, this is the best time of year in college baseball and it's pitching in big.
As Sunday approaches, an updated schedule, ArchTV info was released. Due to the bad weather across the country, there are still some preliminary games to finish. The Baton Rouge and Fayetteville Regional each saw at least one game postponed to the following day.
For some teams, they are just one win away from advancing to the Super Regional. Others will spend the entire day fighting for their lives. College baseball fans across the country are hoping for more theatrics and possibly more games on Monday.
2023 NCAA Regionals – Times, TV Networks (All Times ET)
Auburn Regional
3 pm – (2) Southern Miss Opposite (3) Samford (The elimination game) | ESPN+
9pm – Winner Miss Southern / Samford v (4) son | ESPN+
Baton Rouge Regional
1 pm – (4) Tulane Opposite (3) Sam Houston State (Continued from Saturday) (Elimination Match) | ESPN+
3 pm – (1) LSU Opposite (2) Oregon | ESPN+
Charlottesville Regional
12 pm – (3) Oklahoma Opposite (2) East Carolina (The elimination game) | ESPN+
6 p.m. — Winner Oklahoma/East Carolina vs. (1) Virginia | ESPN+
Clemson Regional
12 pm – (3) Charlotte Opposite (1) Clemson (The elimination game) | ESPN
6 p.m. — Winner Charlotte/Clemson vs. (2) Tennessee | ESPN+
Regional Colombia
12 pm – (2) Campbell Opposite (3) North Carolina State (The elimination game) | ESPN+
6 p.m. — Campbell/NC game winner vs. (1) South Carolina | ESPN+
Conway Regional
12 pm – (1) Coastal Carolina Opposite (4) rider (The elimination game) | ESPN+
6 p.m. — Coastal Carolina/Rider vs. (2) Tournament Winner duke | ESPN+
Coral Gables Regional
12 pm – (3) Louisiana Opposite (1) Miami (The elimination game) | ESPN2
6 p.m. — Louisiana State/Miami vs. (2) Texas | ESPN+
Fayetteville Regional
3 pm – (1) Arkansas Opposite (2) TCU | SEC Network
3 pm – (4) Santa Clara vs. Loser of Arkansas/TCU (Elimination Game). ESPN+
Gainesville Regional
12 pm – (3) Okun Opposite (1) fl (The elimination game) | SEC Network
6 p.m. — Winner of UConn/Florida vs. (2) Texas Tech | ESPN+
Lexington Regional
12 pm – (2) West Virginia Opposite (1) Kentucky (The elimination game) | aspno
6 p.m. — Winner West Virginia/Kentucky (3) vs. Indiana | ESPN+
Nashville Regional
3 pm – (3) Xavier Opposite (1) Vanderbilt (The elimination game) | aspno
9 p.m. – Winner of the Xavier/Vanderbilt vs. (2) Oregon | ESPN+
Stanford Regional
3 pm – (3) Fullerton vs. (1) Stanford (The elimination game) | ESPN+
9 p.m. — Fullerton/Stanford vs. (2) winner Texas A&M | ESPN+
Stillwater Regional
3 pm – (2) Dallas Baptist vs (3) Washington (The elimination game) | ESPN+
9 p.m. — Dallas Baptist/Washington vs. (4) Oral Roberts | ESPN+
Terre Haute Regional
12 pm – (3) North Carolina Opposite (2) yeah (The elimination game) | ACC Network
6 p.m. — Winner North Carolina/Iowa (1) Indiana | ESPN+
Tuscaloosa Regional
3 pm – (2) Boston College Opposite (3) Troy | ESPN+
9 p.m. — Boston College winner/Troy vs. (1) Alabama | ESPN+
Winston-Salem Regional
2 pm – (4) George Mason v. (2) Maryland (elimination game). ESPN+
6 p.m. — Winner George Mason/Maryland vs. (1) Wake Forest | ESPN+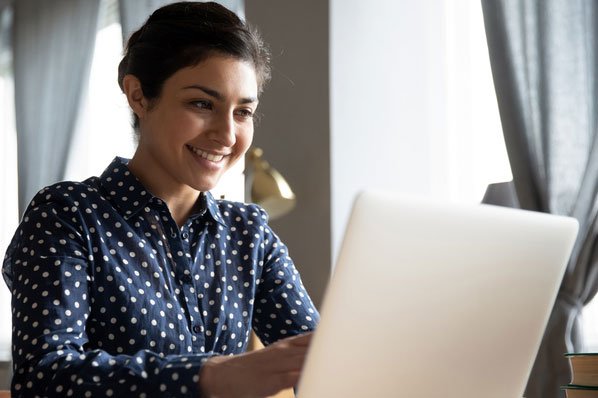 "Prone to fits of apathy. Introvert. Award-winning internet evangelist. Extreme beer expert."