A small number of current Portland Trail Blazers players have been called for interviews while investigating allegations of a toxic and hostile work environment against basketball chief of operations and general manager Neil Olshei, league sources told Yahoo Sports.
So far, the investigation has focused on former and current employees. Sources said O'Melveny & Myers – the company that Trail Blazers recruited for the investigation – will ask players about their experiences working with Olshey.
Since the investigation became public late last weekSources said Ulchi has been at the clinic facility every day this week among the employees who filed complaints against him.
Sources said there was an internal belief that a ruling on Olshe's future would be announced Friday morning when employees received an early morning email titled "Blazers Business Operations Update."
Instead, Chris McGowan, COO and CEO of the organization since 2012, announced his resignation.
What is Neil Ulchi accusing?
Olshey's abrasive behavior was well known throughout the organization during his 10-year tenure. The sources said that no formal complaint was lodged with Human Resources until recently.
The The Olshey investigation is expected to be concluded within a few weeksThe sources said.
He allegedly subjected staff to profanity-filled speeches, including former coach Terry Stotts, while Olschi sat on the field during home games, which routinely caught the players' attention.
In October 2017, the late team owner Paul Allen banned Olshey from watching the game inside the court after Olshey flipped on a Los Angeles Clippers after Blake Griffin's three-pointer win. The incident was filmed on TV.
Inside Chris McGowan's Resignation From Trail Blazers
McGowan was only 39 years old when he was hired by the Trail Blazers in October 2012. He accepted the illustrious role understanding the challenges and tasks that come with running a business for an NBA team.
Olshey — who was hired five months ago — laid out a public boundary during McGowan's introductory press conference.
"Chris has his responsibilities in the rose garden and I have my responsibilities in the training facility [is] Olshee said at the time while sharing a press conference table with McGowan. "Knowing someone who values ​​basketball operations but does not believe they have input into decisions about basketball, just as I appreciate the work they do and support them in any way I can, but I don't go to the rose garden to say how to put together season ticket packages."
Sources said McGowan was furious, which led to an exchange after the press conference between the executives.
McGowan notified the Trail Blazers property group of his decision to step down on November 1, before an independent investigation into Olshey was launched.
McGowan said his decision had nothing to do with the investigation, citing the ability to seek other job opportunities after nine or more years with the Trail Blazers.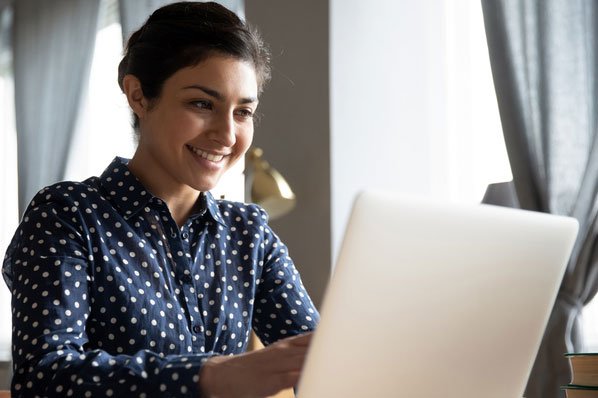 "Prone to fits of apathy. Introvert. Award-winning internet evangelist. Extreme beer expert."