Find files on your smartphone at lightning speed, fight zombies and check if everything is level. You'll find that and more in this week's edition of the best Android apps and games.
Read on after the announcement.
1. Search in pixels
Android belongs to Google. Therefore, it is often useful to use a Google Pixel smartphone if you want the latest software features. Smartphones are instantly updated and offer many useful options, including a smart search bar. This allows you to search not only on the Internet, but also among files on your smartphone and applications.
Android smartphones from other manufacturers do not have this useful feature. Pixel Search is a useful solution for that. This app simulates the Pixel search bar, making it easy to find files or information on your smartphone even on your non-Pixel phone.
2. Dawn
Undawn is a narrative survival game set in a post-apocalyptic world. Your goal is to survive, collect and explore. As you fight, imagine your way through the zombie-infested world and play several game modes.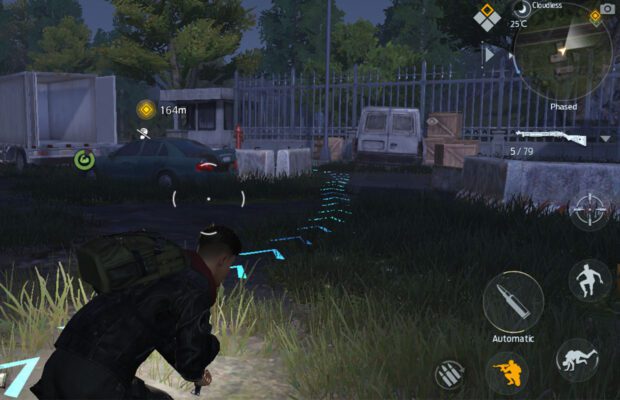 The game is from the makers of PUBG Mobile: a well-known open world mobile game where you want to be the last one standing. So Undawn looks very similar to PUBG and has great graphics, especially for mobile devices.
Also cute: there is an extensive menu in the game to develop your character and you can control his face with the selfie camera.
3. ANWB on the road and roadside assistance
Are you a member of the ANWB and will you be traveling by car soon? Then check out the ANWB Road & Roadside Assistance app. Two new functions have been added to make your ride not only cheaper, but also more manageable.
First you know the (selected) fuel prices at every gas station in Europe, so you can save some money.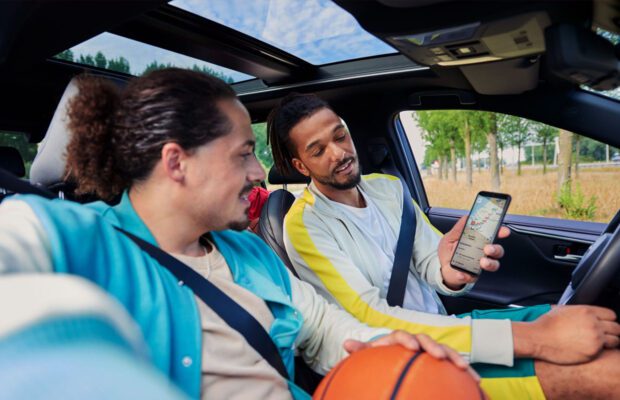 The second plus is the ability to include toll roads in your route planning. This also allows you to instantly calculate the costs you have to pay in tolls and you can better anticipate this. The new functionality has been integrated into the ANWB Road & Roadside Assistance app which you can find in the Google Play Store.
4. Pokemon TCG
Attention Pokémon fans, because the Pokémon Trading Card Game Live app just launched recently. The game was already available in beta, but now you can officially play your favorite card game on your smartphone. Build decks, battle with friends and get daily challenges.
A new digital expansion is also available: Scarlet & Violet – Paldea Evolved. This gives you access to more generations of Pokémon and you can exchange crystals for more exclusive items. curious? Then download the app via the button below.
Pokemon tcg live
The Pokémon International Company
5. Posture
Your smartphone is full of sensors that calculate different things for you. For example, GPS determines your location and the gyroscope checks the movements your smartphone makes. Positional is a smartphone app that combines measurements from these sensors with digital data to give you the most information about where you are.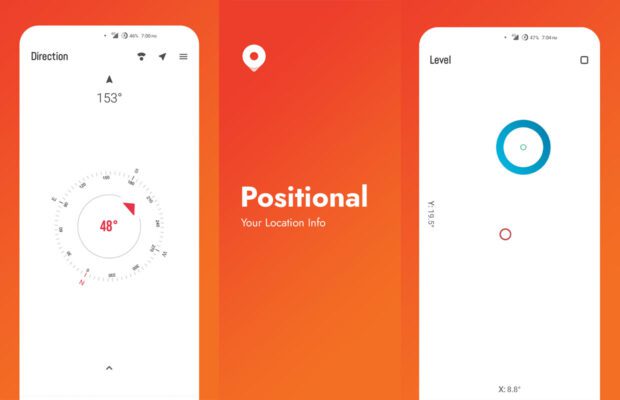 This way you know exactly what time it is, where the sun and moon are, which direction you're looking, you can see where you are on the map, save the points you've been at, and use your smartphone as a spirit level. Thus, Positional is not just a compass app, but it makes the most of the sensors in your smartphone.
More Android apps and games:

"Professional web ninja. Certified gamer. Avid zombie geek. Hipster-friendly baconaholic."