The Braves resumed their suspended game by a round lead. They lost it by running too, but not without some fireworks. This recap can be quick, because you already know what happened on July 21st.
The Braves missed a scoring opportunity against new bowler Pierce Johnson at the bottom of fifth. Johnson ended up walking with Dansby Swanson and Freddy Freeman, but the hover and strike spoiled that opportunity. Jesse Chavez stayed in the game for the next half and also laid a goose egg, despite walking the lead, and then, a deliberate free pass to Mane Machado.
Daniel Hudson took charge of San Diego in sixth, and the Braves tied the game over Homer's "hard kick" from Adam Duvall. Unfortunately, that was all the Braves got against the Hudson, and it's kind of a satire for them in this game…
…because the top of Part VII featured Will Smith facing Fernando Tates Jr., and you'd never guess what happened. I'm kidding, of course you would: Tates smashed a 3-2 fastball that wasn't high enough or out enough in the center to get the green light for singles meat. Smith came out of the inning without further damage, but, as was the case for most of his long balls, this one came at a terrible time as well.
Mark Melancon came to San Diego to shut down the Home Team, and he succeeded. Jorge Soler got a frontier court in the low and inner corner. Dansby Swanson chased a curve in the dirt. Freddy Freeman was the last hope and almost made it to the first pitch, but he made a mistake; He ended up working out for a walk. This meant that the Albies was the last hope, and it gave Braves fans a small glimmer of hope with a 99 mph and 350 feet left drive, but it was a gauntlet and that was it. The Braves' lead will drop to a match that prevents the Buccaneers from returning in the ninth inning, although they will have a chance to reclaim half the match with their Cup of the Night victory, and Max Fried is set to start.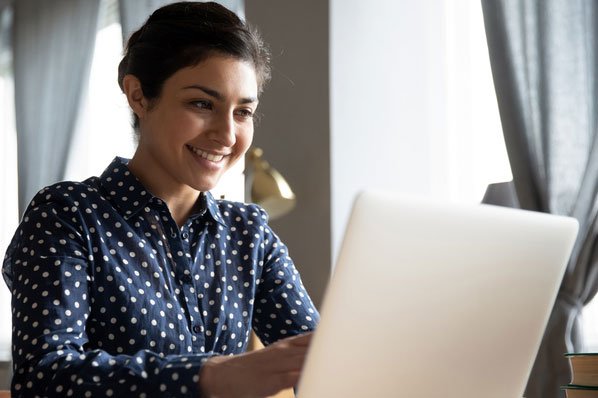 "Prone to fits of apathy. Introvert. Award-winning internet evangelist. Extreme beer expert."