BALTIMORE – Everywhere he goes, Shohei Ohtani gives fans a show they've never seen before. He did it again for the Camden Yards crowd Monday night in the Angels' 9-5 win, launching a homer to a part of the park in center field that Orioles broadcasters made sure to note is rarely hit.
It was part of a huge night at the plate for the star, as Ohtani went 4-for-5 with three runs and three RBIs, finishing double shy of the cycle, which would have been the first hit by a player who started the game as his team's starting pitcher. It was the second time this season that Otani had nearly accomplished the incredible feat, finishing with a homer just shy of a turn on April 27.
Ohtani continues to make history, becoming the first starting pitcher to reach base safely five times since the Yankees' Mel Stottlemyre hit five hits in a win over the Washington Senators in September 1964.
Ohtani (5-1) tried to downplay the feat afterward, citing an incomplete effort on the mound, allowing three homers and five runs on four hits and walking two runs in seven innings.
"I'm sure all these records come through because the sample size is so small," he said through an interpreter. "So I don't get too deep into it. But today I had a bad start to the game, and I gave up on those kicks. So that was the thinking of the game today."
Ohtani's majestic fourth-inning blast soared the Statcast-predicted 456 feet and hit an exit velocity of 114.6 mph, just more advanced metrics that caught the eye than the slugs.
He was tied for the longest homer of the season at Camden Yards, where a crowd of 20,148 — the largest on a weekday in Baltimore this year — came in part to see the first true two-way star since a guy named Babe Ruth, who was born just blocks away.
"He's one of the greatest players we've seen," said Orioles coach Brandon Hyde. "He's a special talent, and I don't think we're likely going to see anyone as talented as he can do what he can do on the mound and at the plate."
Despite some initial hiccups, Otani provided himself with a cushion of the three-run shot in the Angels' five-run fourth inning. It was the sixth time he had hit a homer while pitching in his MLB career and the first time he had done so this year.
"I think there was a little bit of anger behind that swing, yeah," said Angels manager Phil Nevin. "It was just a great night. A really great night."
And even though Ohtani allowed three home runs for only the third time in his career — and the second time in Baltimore — he settled in big after his huge blowout put the Angels ahead for good.
Ohtani retired 13 of the last 15 batters he faced, and was able to pull off a four-run cushion, though his uneven stretch continued as he posted a 6.12 ERA over his past four starts.
Perhaps his best inning came immediately after a three-run home run, when he needed only eight pitches to retire the Orioles in order in the bottom of the fourth.
"It helps when he doesn't have to run and run around the bases a bit," said Nevin. "Because sometimes he gets tired because he's out there [on the basepaths] briefly. But a touching night. I know he gave up the five runs but like I said the damage was minimal because the hits were low and [there were] Not many men at the base."
The Angels bombed 17 songs one night which included several other strong solo performances. The first nine came against Orioles right-hander Grayson Rodriguez (2-1), whom the visitors limited to eight runs in only 3 1/3 innings pitched.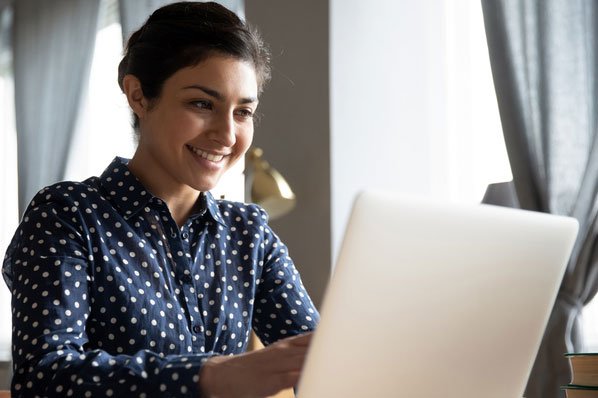 "Prone to fits of apathy. Introvert. Award-winning internet evangelist. Extreme beer expert."