News agency5 minutes to read
SAN FRANCISCO — Sergio Romo retired as the San Francisco Giant the way he wants it, putting one last showdown for the team he helped win three World Series and then calling it a career Monday night.
In a moment more special than he could have imagined, the right-hander faced three Oakland players in the seventh inning at Oracle Park closing the show for both clubs.
"It was very fitting to find an end to what it's literally like to me," he told reporters, pausing to catch his breath after the Athletics won 12-6.
The Giants reached out a few weeks ago to see if Romo might consider throwing an inning—he looked at his arm and asked if he could give it one last go. He has previously played golf.
"I understand how special this opportunity is," he said.
So, Bay Area baseball fans were treated to another listen to Romo's signature tune "El Mechon" as well, and cheered him on.
But before he launched his bad slider, Romo got a dose of what he would miss in the new, modern world of baseball—he was promptly called out for a clock violation by the plate umpire, resulting in a pair of powerballs.
The first is that he took a long time to finish his warm-ups. The second is that he took a long time to throw his first pitch.
Going against one of his former teams, and starting at 2-0, Romo quickly walked the first batter. He threw a wild pitch and surrendered two singles that scored a run before former teammate Hunter Pence walked out for a pitch change.
Soaking everything in his path to the dugout, Romo, 40, tipped his hat and hugged Giants manager Gabe Kapler and others in a rousing farewell.
Romo received a curtain call and fought back tears when he returned to the bunker.
Romo received more cheers as he entered the spring training game, as he was greeted with a blazing ovation as he strolled across the playing field to initiate his warmup passes. The A's players watched and clapped from the dugout rail, and the Giants smiled, witnessing baseball's emotional farewells.
Romo was popular with the home fans, and he wore a special hat. All through spring training, every time a kid asked for an autograph, he would ask them to sign his cap.
"If that was the last hat I would wear in the big leagues… I thought it would be nice not to go out there on my own," he said.
Romo played 15 seasons for eight organizations, including the Athletics, and spent nine of his first years with the Giants. The reliever on Monday shared a farewell message to San Francisco on the players platform.
"Dear San Francisco, tonight I'm going to do something for the last time—something that's been one of the biggest honors in my entire life: putting on a Giants jersey. And before I go do that, I just wanted to write this letter, and share some thoughts with all of you. Thanks for reading."
On Sunday in Oakland, Romo greeted fans and bruised fists as he made his farewell runs. On his Instagram account, the always creative Romo posted a photo of himself holding a banner similar to that of the students on the first day of school but referencing his final day in the majors.
Romo grew up in Brawley, California, about 125 miles east of San Diego and about 30 miles north of Mexicali, Baja California, Mexico. He was a 2013 All-Star for the Giants and posted a career record of 42-36 with a 3.21 ERA and 137 saves over 821 appearances over 722⅔ innings pitched. Last year, he made 23 appearances in Seattle and Toronto.
He also played for the Dodgers, Tampa Bay, Miami and Minnesota. A 28th round draft pick from San Francisco in 2005 out of Colorado Mesa University in Grand Junction, Colorado, Romo was a key member of head coach Bruce Bochy's stellar bullpen shortly after making his major league debut in 2008.
Romo helped the Giants win biennial titles in 2010, 12 and 14 — the 2010 team captured the franchise's first championship since 1954 and San Francisco's first since moving to the West in 1958.
Romo excelled in those games, posting a 0.00 ERA and three saves in six World Series games.
And after a long run of October highlights, Romo ended up on the same hill for the last time, ending on a March night.
What an experience he said.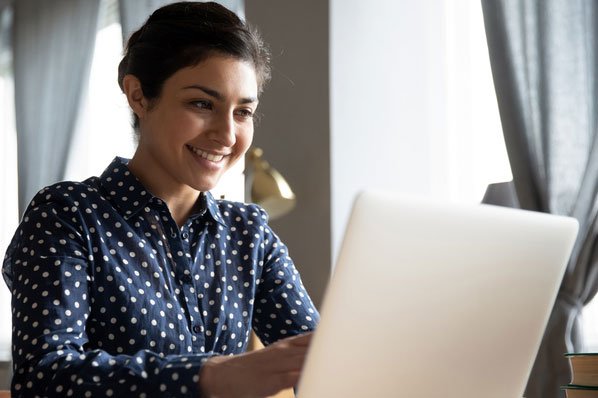 "Prone to fits of apathy. Introvert. Award-winning internet evangelist. Extreme beer expert."