Chelsea fans are not happy about dealing with a pitch invasion during Wednesday's UEFA Women's Champions League match between Chelsea and Juventus.
As the striker made his way onto the field, appearing to be filming the act on his cell phone, Chelsea player Sam Kerr checked the man to the ground.
The crowd chanted to praise Kerr for taking matters into her own hands during the potentially dangerous moment. But it was not celebrated by the referees, who hit the Australian striker with a yellow card for the incident.
The cheer quickly turned to boos when Swedish referee Sarah Persson handed the card.
One Reporter claimed The runner made his way onto the field during the match to try to pose for a photo with Magda Eriksson – the Swedish defender of Chelsea.
"He could have waited until the end to take a picture if he really wanted it. Regardless of the jokes, we have to think about the safety of the players," Chelsea manager Emma Hayes said.
After examining Kerr's hip joint, El-Ghazi returned to his feet and escaped from what appeared to be two security personnel.
Fans have taken to Twitter to praise Kerr for her actions, and to share her frustration about her yellow card.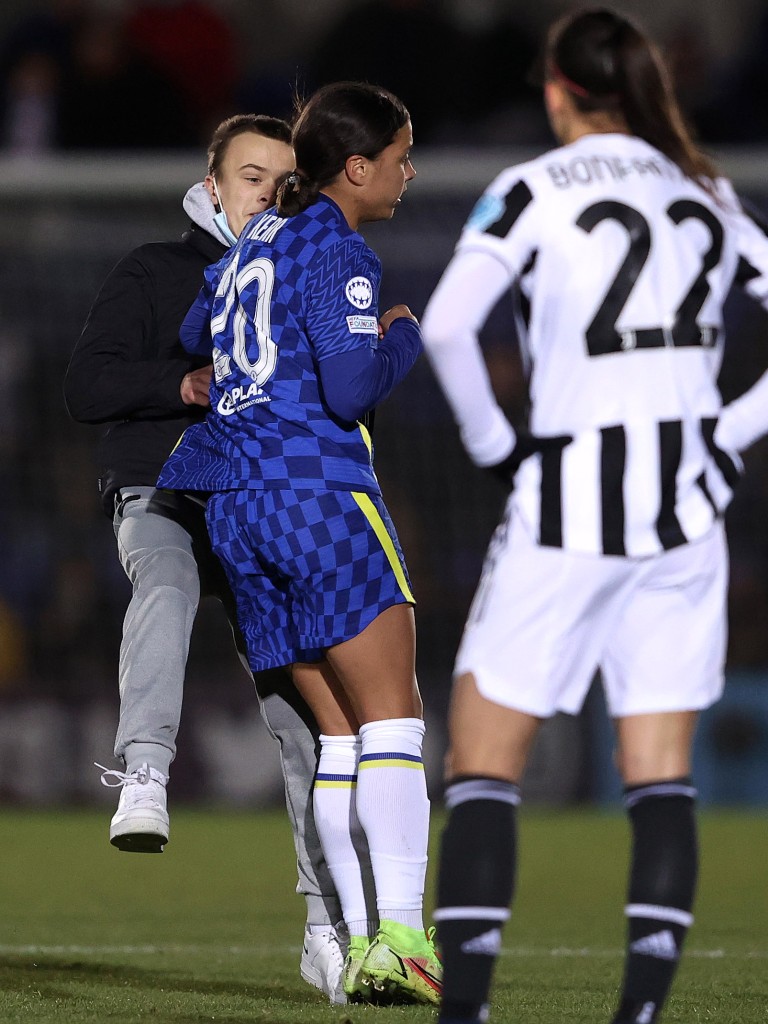 "Wait – she got a yellow card after she shielded people for being in a situation they shouldn't have been in before? If a guy had worse intentions and she stopped him completely, would she still get it?" One person tweeted, adding, "That's bulls – T."
some fans Expressed concern Because of the apparent lack of security at women's soccer matches.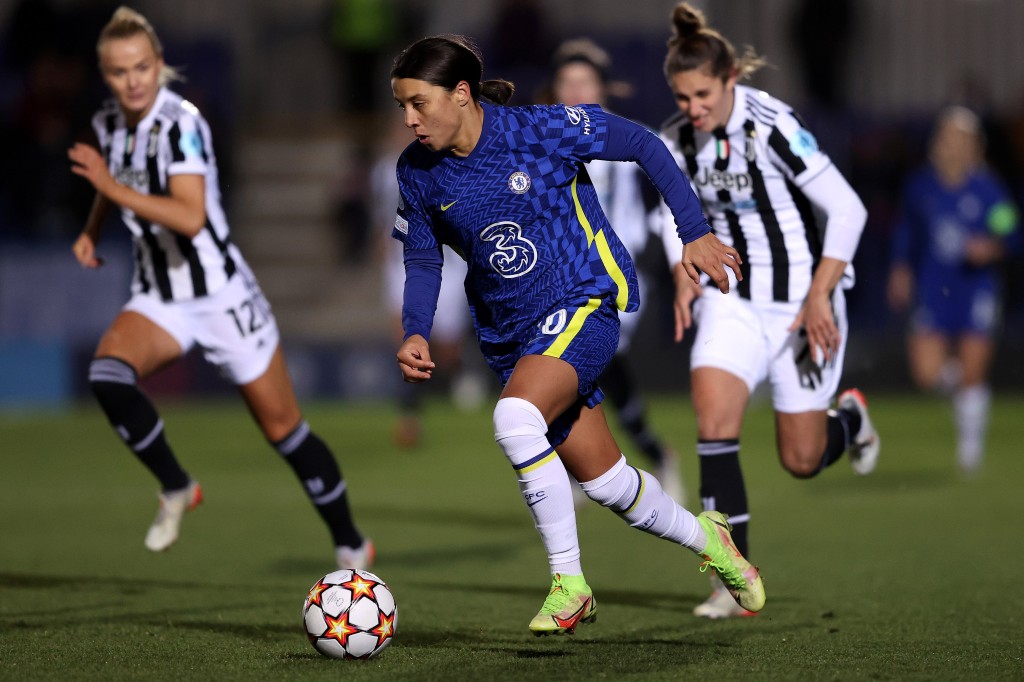 One person wrote: "Sam Kerr's compromise with a stupid stadium invader is funny and all but I'm glad no one was hurt, and I often come back worried about security at women's soccer matches." "We have seen problems with the NWSL and W/USWNT in the past years. We are fortunate that these people had no worse intentions."
It is not clear if the fan was disciplined or removed from the match between Chelsea and Juventus, which ended in a 0-0 Champions League draw.
Kerr has yet to address the situation publicly.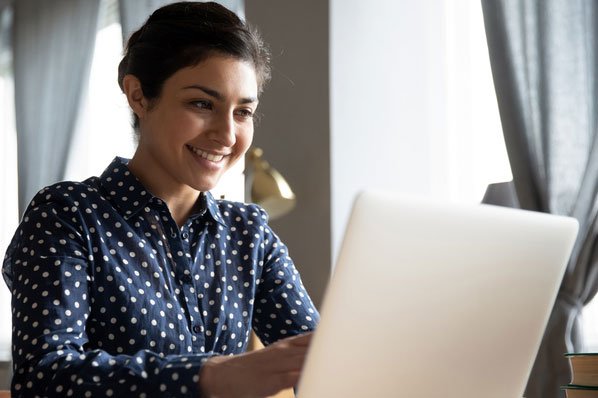 "Prone to fits of apathy. Introvert. Award-winning internet evangelist. Extreme beer expert."