Cleveland, Ohio – Brown's notebook scribbled in the first inning 14-14 against Houston.
1. When Baker Mayfield threw an interception in the second quarter, rookie receiver Anthony Schwartz appeared to miss his way. It turned out that way in the replay, and it was also clear that coach Kevin Stefanski had a few straight words as the third Auburn player after the play.
2. Jarvis Landry left early with a knee injury and was out for the rest of the match. No details were provided about the injury. The first half was shaky for young receivers. Combined with a Schwartz error in the interception, Donovan Peoples-Jones managed a 14-yard pass, hit hard, and lost a disorientation.
3. The Browns caught widening only three passes in the inning. Landry was hit on a nine-yard catch. Peoples Jones had 14 yards and fumbles. Richard Higgins had a pass for 14 yards.
4. The attack looked befuddled for most of the first half against Houston, especially when faced with some spurious and bogus plays launched by QB Tyrod Taylor. The 32-year-old Taylor was doing his best to imitate Lamar Jackson, running around and keeping the defense lopsided.
5. It was The Browns' 2018 QB Opening Ceremony, Taylor was 10 for 11 for 125 yards. He ran for 15 yards and threw a 22-yard TD card to Philip Lindsay. The pass to Lindsay misdirected the defense and was wide open.
6. The Browns' first TD was recorded by…Andy Janovich? Yes, a defender at 1 yard. Janovic had only two campaigns last season.
7. The early fans were making dangerous noises when Houston got the ball. Meanwhile, they were completely calm when Brown was on the attack. Fans proved that they could receive training from Stefansky, who asked the home crowd to do so.
8. The defense was still playing a lot of soft coverage used in KC Houston's best receiver Brandin Cooks, which was usually covered by Denzel Ward. But Ward was playing eight yards away from him. The Chefs easily got two passes for 18 yards in the first quarter.
9. Mayfield was 11 of 13 for 125 yards. Also ran for TD 5 yards. He was under pressure at times, as he was fired twice. Nick Chubb and Kareem Hunt combined to hold the ball 13 times for 72 yards.
10. Mayfield was an effective throw to the tight ends. David Njoku, Austin Hopper and Harrison Bryant combined for seven of eight passes for 85 yards. It seemed as if they were always open.
11. Taylor did not play in the second half because he injured his hamstring.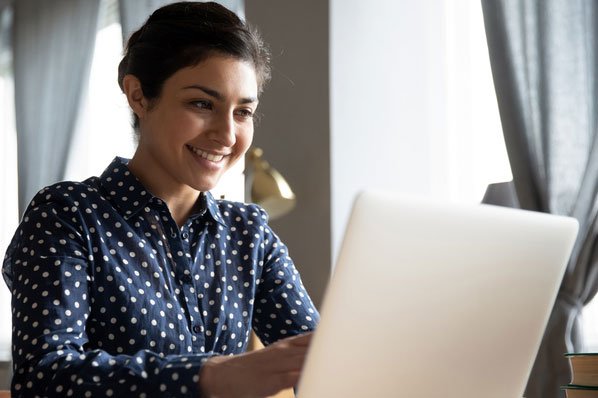 "Prone to fits of apathy. Introvert. Award-winning internet evangelist. Extreme beer expert."