The Bears weren't pleased with referee Scott Novak's crew during and after their 17-9 loss to the Minnesota Vikings Monday night, a game in which they committed five personal fouls out of a total of nine penalties — including a rare flag against coach Matt. Survivor to argue over a call at Soldier Square in Chicago.
After that, they showed no regrets.
"Some of these calls are starting to get a little crazy," said a hasty corridor. Robert Quinn, who was selected earlier Monday in his third Pro Bowl. "These referees seem to be in control of the game a lot. So when the play is clean, they flag up something they thought could change the game. [with] Just with one flag… let the players play ball. If this was two years ago, half of these things wouldn't have been called. But now they've got a lot of these stupid bases, and they're hanging close to the hands of the rulers [and] The game can change at any moment.
"I think they need to go check on the referees he hired and not our coach."
Nagy was penalized between the first and second quarters, two plays after Novak's crew declared the bears safe Dion Bush To hit the Vikings with a narrow end Tyler ConklinHis head on an incomplete pass. The department in charge of the NFL tweeted that Bush had committed "forced contact" against Conklin, a feud that was hotly disputed by Nagy during the game.
"I saw what happened," Nagy said. "Our guys fight donkeys to get out of the field, and I saw what happened. So I explained my opinion on it. And I don't regret it."
Novak told a gathering reporter that Nagy used "inappropriate language" during his argument.
"I will not repeat what has been said but when it crosses the line and is inappropriate, we take a flag," Novak added.
Both teams struggled to maintain their composure. Defensive line Tachon Gibson Sr.. And the offensive line man tiffin jenkins Each was penalized 15 yards for post-play aggression toward the Vikings players. And the Vikings are back Eric Kendricks He was sent off in the fourth quarter for a header from the Bears quarterback Justin Fields, who was slipping and looking down.
"I didn't get a really good explanation. They came in late and said they thought the elbow was in his head," Vikings coach Mike Zimmer said of Kendrix's dismissal. "I thought I saw it cleanly, and I thought the quarterback slipped in and kept his head up, Eric was going down and kind of raising his head to try to avoid that, and I thought they bumped their heads."
Zimmer said he generally thinks his team did a good job at keeping their composure in what was a tough game against a division rival.
"I know it helped us a few times because they got 15 yards from the penalties," he said. "We try to be a disciplined football team and we don't do such things. But when you have the challenge of your manhood sometimes, you react, and you have to keep going — you know, I talked to the offense, I spoke to the defense, about composing and just doing our job."
Vikings receiver added Justin Jefferson: "Chicago [is] Always like that. They love to talk about trash and take us out of our game a bit. This is what they do. We just play our own game, take care of our own business, and keep playing football."
Courtney Cronin of ESPN contributed to this report.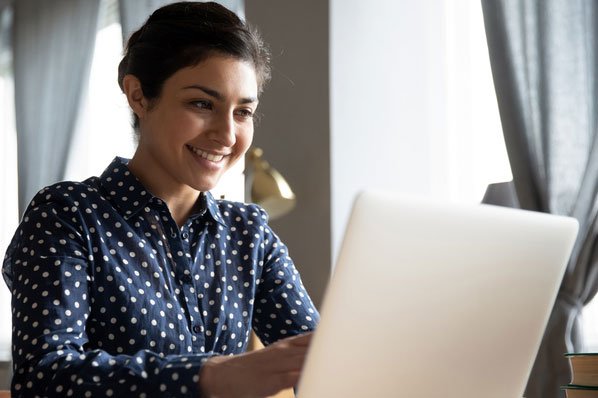 "Prone to fits of apathy. Introvert. Award-winning internet evangelist. Extreme beer expert."