The ship baptism includes thanksgiving. I received several questions in my mailbox yesterday, because Princess Alexia also received something? And if so, what? You can read my answer in this blog.
Let's start from the beginning. Yesterday, Saturday 9 September, Princess Alexia named the suction cup dredger that bears her name, VOX Alexia.
When a ship is christened or launched, the Queen or Princess usually receives a jewel. This is not an obligation, but a nice touch from the ship owner. When Princess Beatrix launched the Limburg submarine hunter in 1955, she received a "white gold ten-link bracelet," according to Algemeen Dagblad. Each link is set with brilliant rubies and diamonds. The bracelet is designed by Dutch jewelry designer Ms. AB van der Meulen and made in the studio of her father D. Th. vd Meulen in The Hague.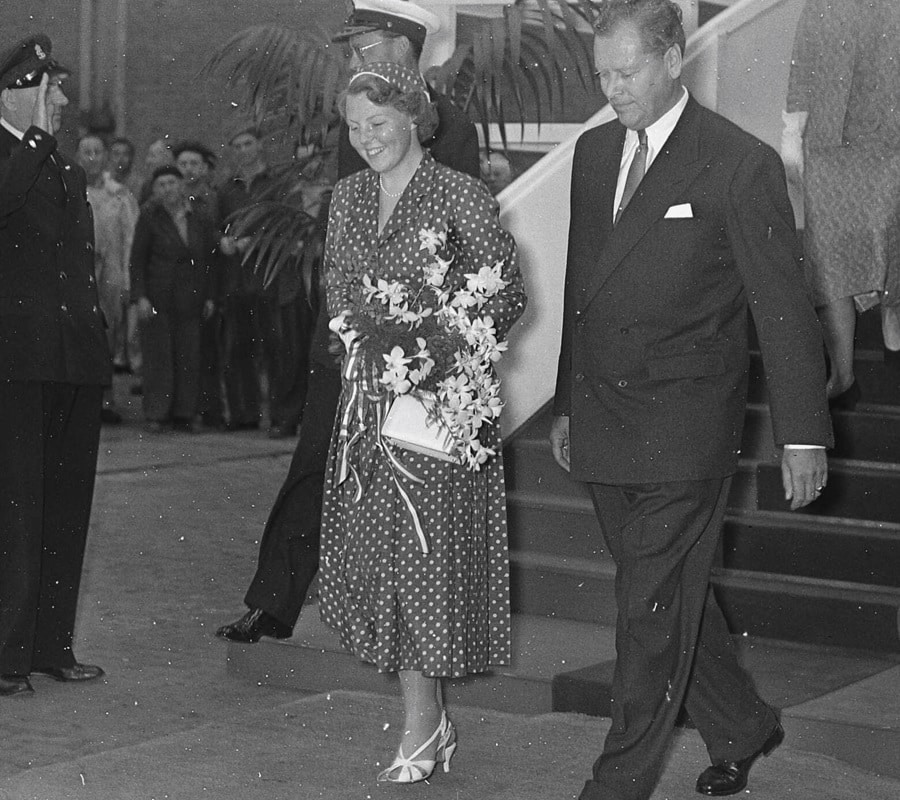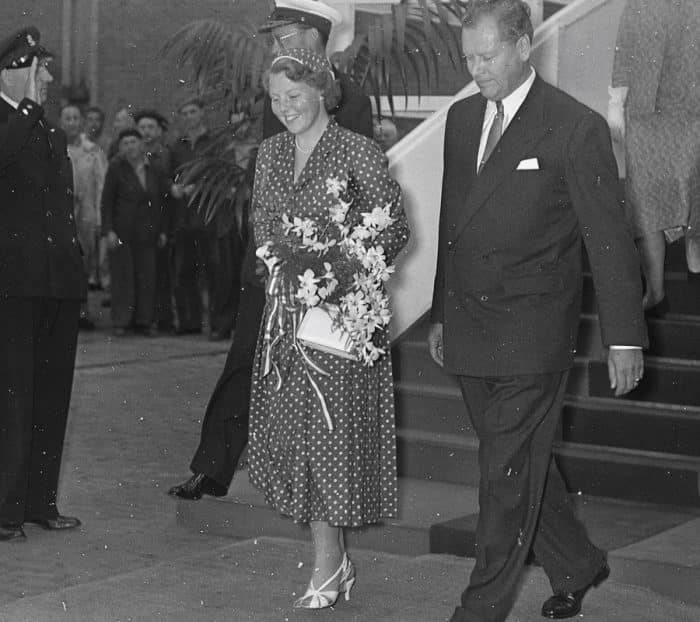 Thanks to Rinsky's research, I can show you the gem.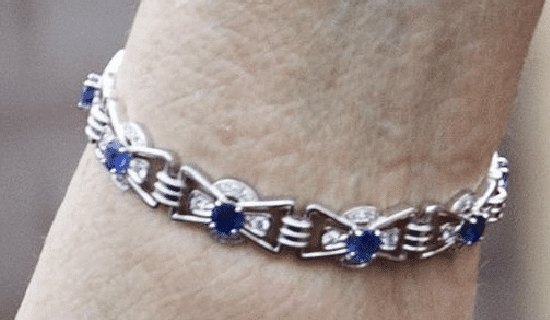 For example, she wore the gift in 2013 during a visit to Winterswijk.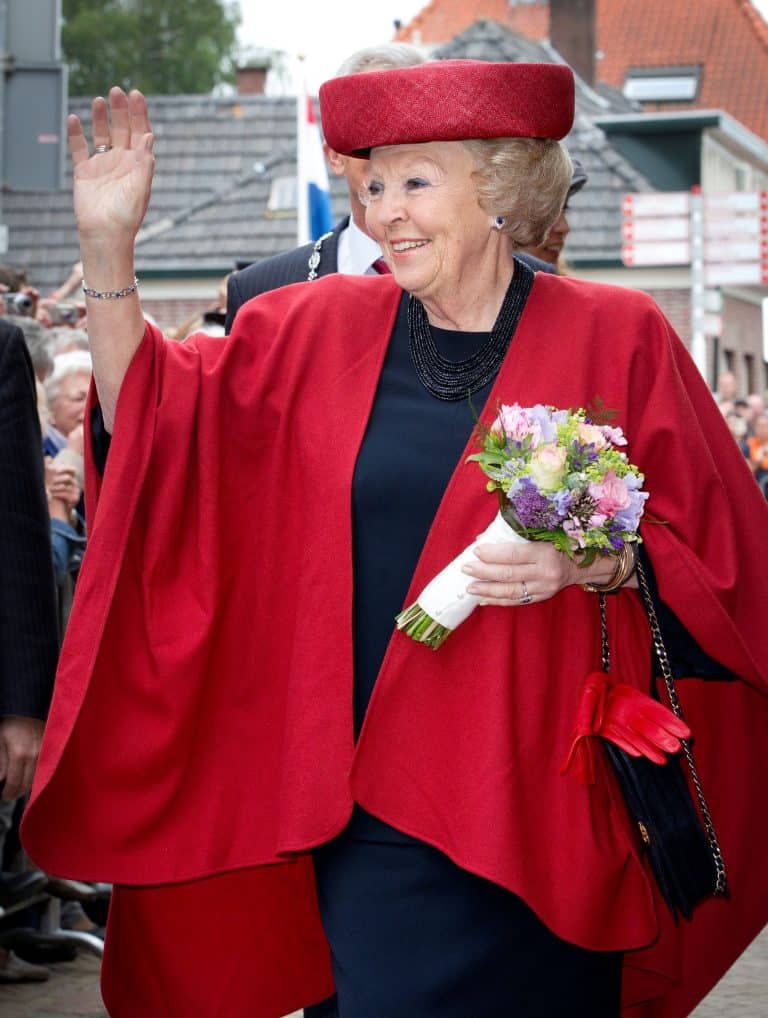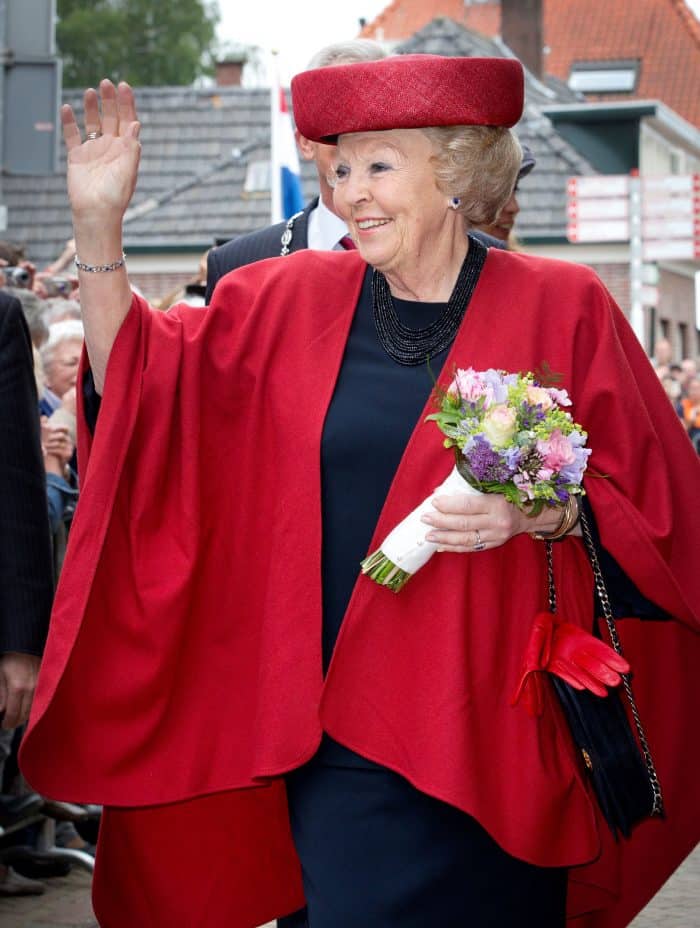 In 1962 it was the turn of the sea tug "Zwarte Water". There, the princess was presented with a brooch with an oval ruby ​​in the center, including a band of platinum set with diamonds in five rings. The gift demonstrated the skill of the jeweler Stiltmann and the princess herself. She was allowed to make the design herself.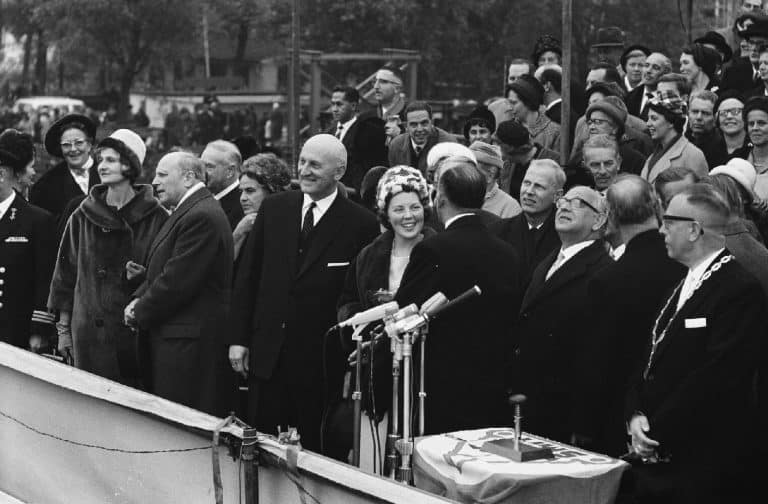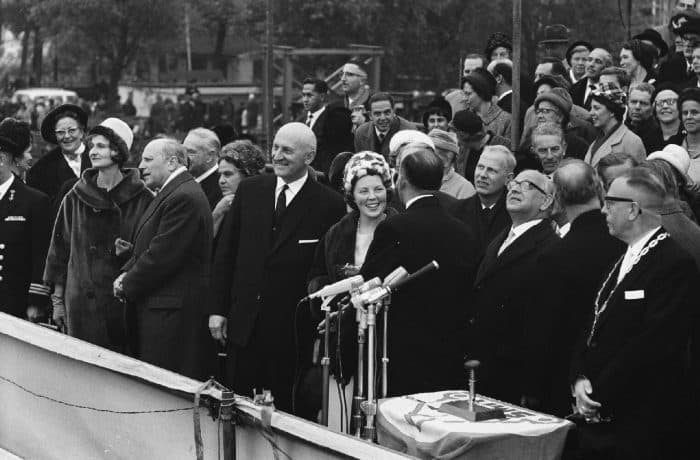 With Al-Jawhara in 2017.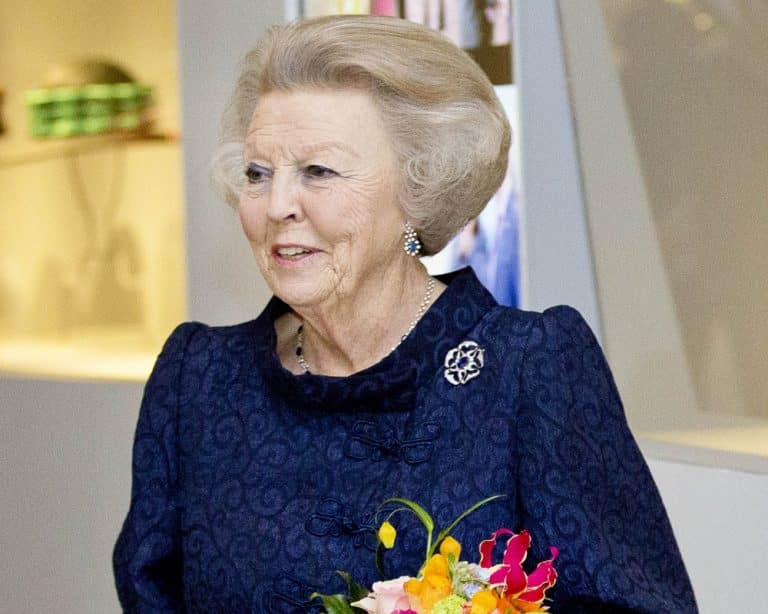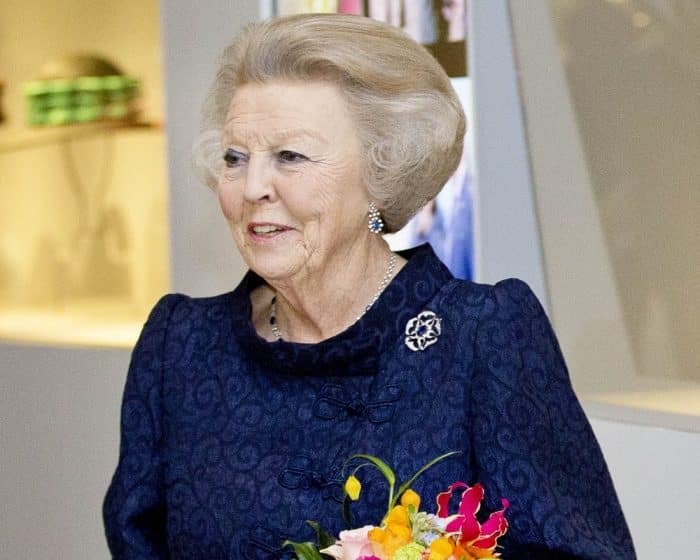 When Princess Beatrix was young, filming of a mecha show was still allowed. What she received for her christening "Vasum" is unfortunately not visible in the photos, but you can see she is carrying a jewelry box.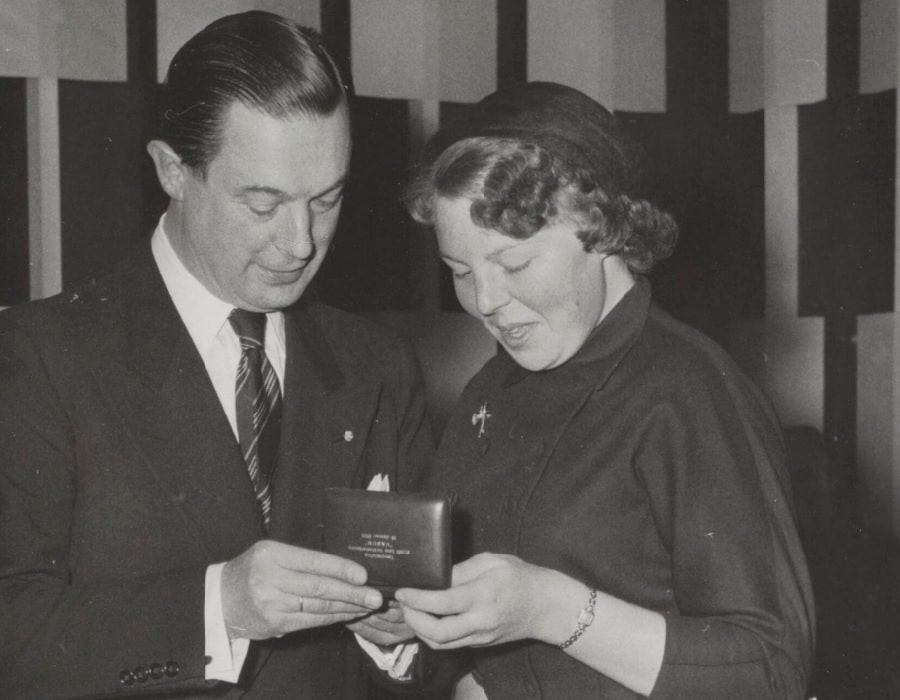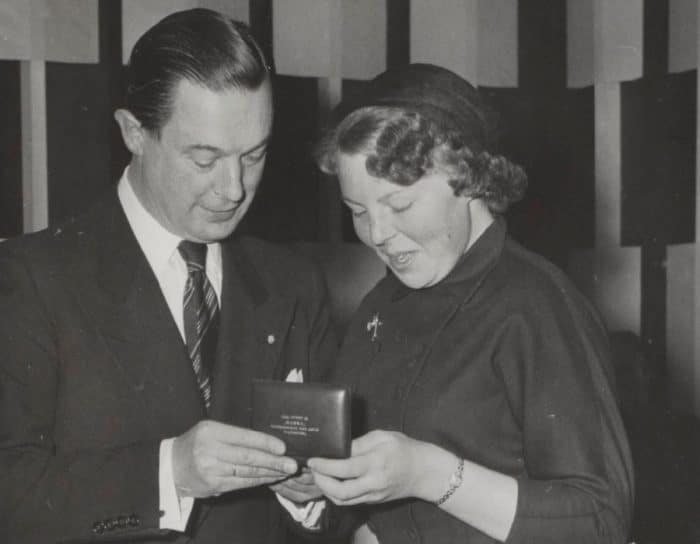 Princess Margaret received the jewel below as a gift at Neferita's christening (1967).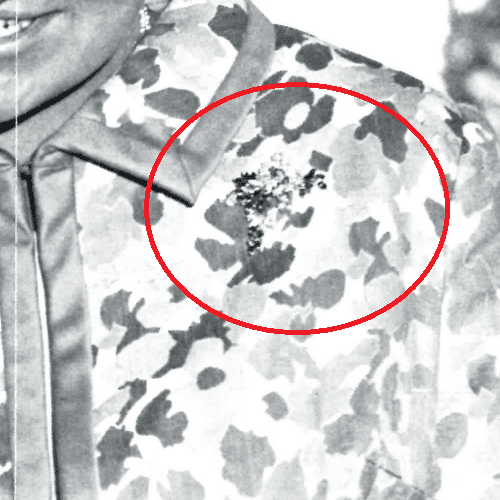 When Princess Margaret received a brooch, she often pinned it immediately. This also happened during the ship's christening in 1966.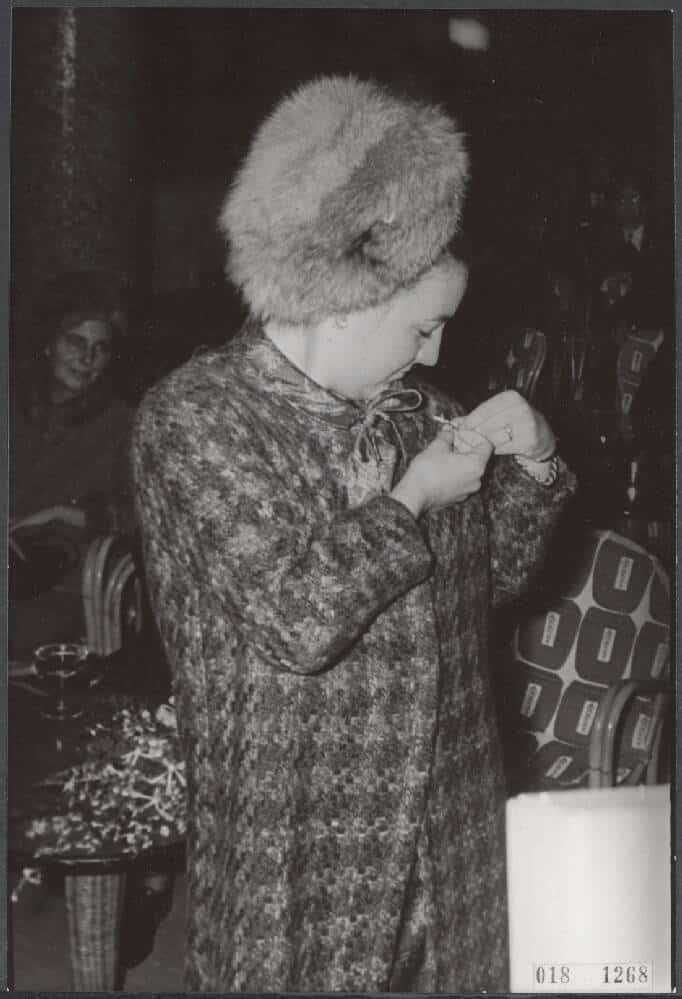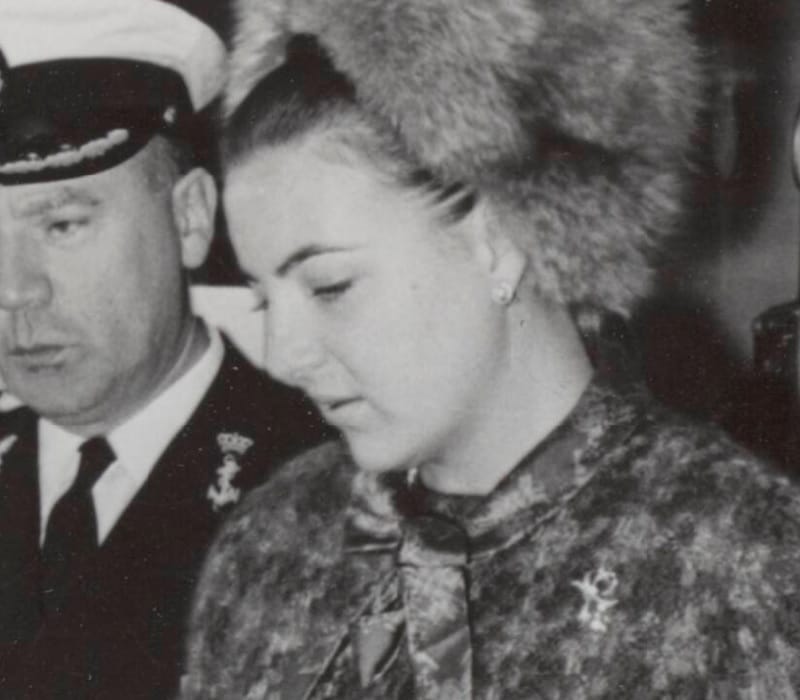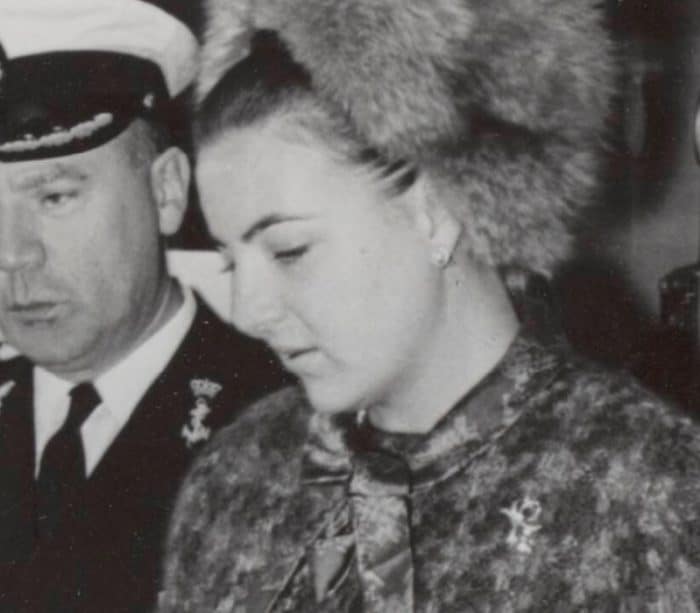 Unfortunately, the tide has turned. Today the gift is shrouded in mystery. It is therefore unknown what Maxima received when she was baptized on board the ship.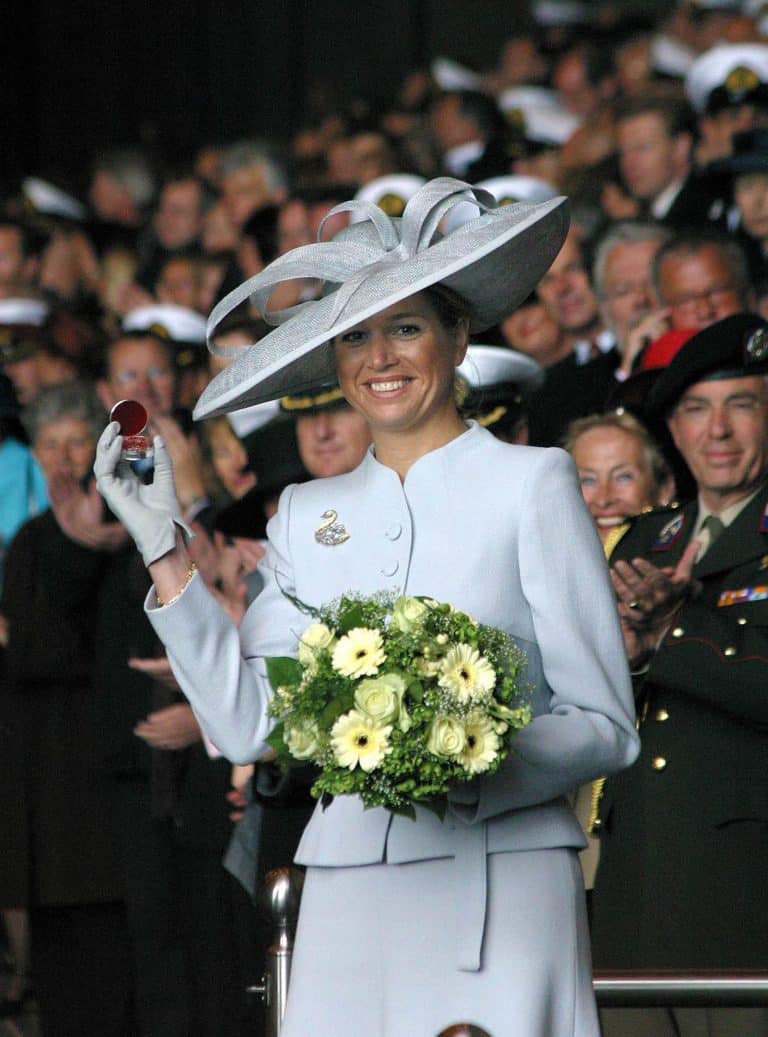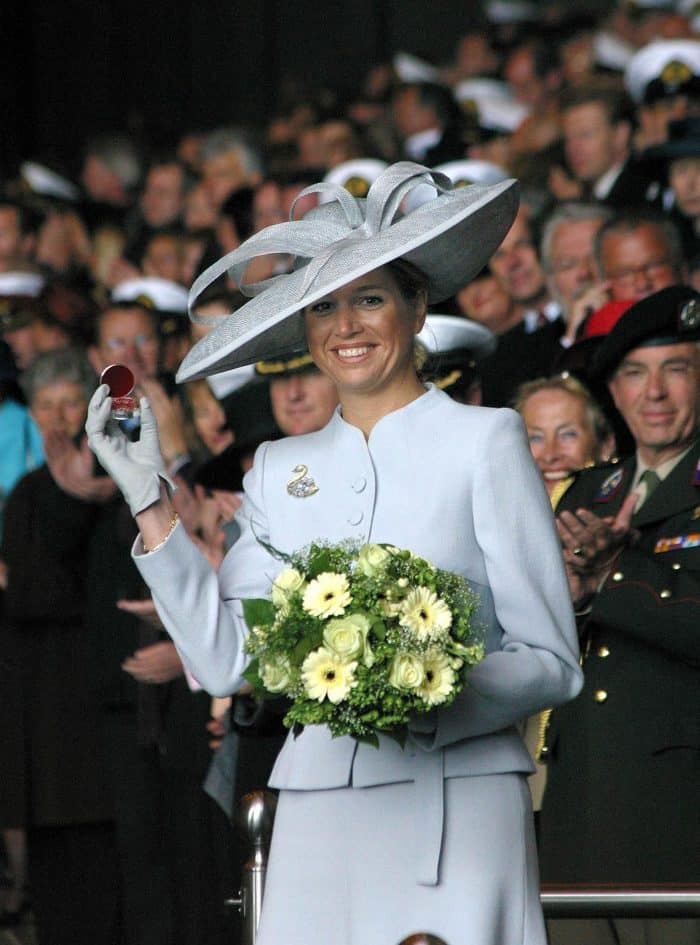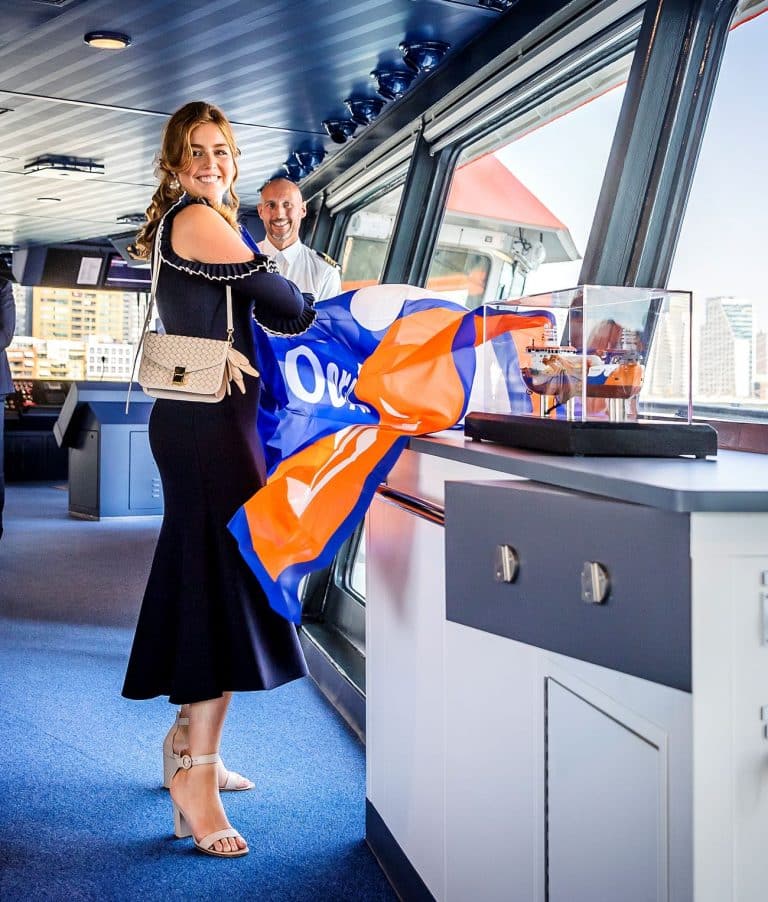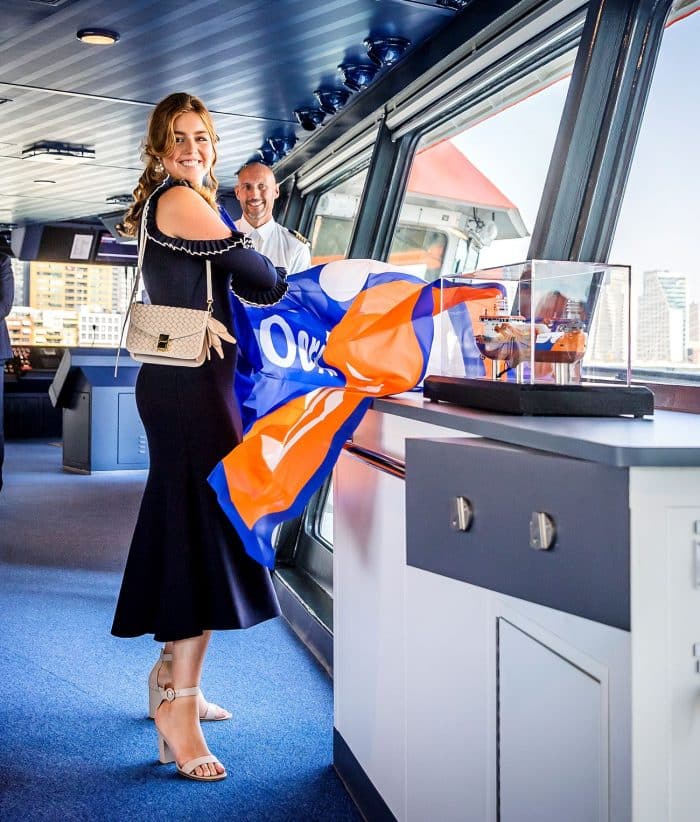 "Unable to type with boxing gloves on. Freelance organizer. Avid analyst. Friendly troublemaker. Bacon junkie."