Select Rams Back Cam Akers To Return.
"He did a great job," Rams coach Sean McVeigh said during a video conference with reporters Thursday. "I mean, what a resilient and strong-minded guy. I think the credit goes to his work (Vice President, Sports Medicine and Performance) Reggie (Scott) and the group he's been working with, obviously Dr. (Neil) is Turkish and is doing an amazing job. And so it's a story. Unbelievable, I can't wait to get him back in there. When that's something we'll keep working through. But this guy is a staple in every sense of the word."
Akers has been on the list of non-football related injuries since July 28 after rupturing his Achilles tendon before starting training camp. However, McVay told JB Long and D'Marco Farr on the Coach McVay Show and Athletic's Jourdan Rodrigue on October 25 that Akers was not finished for the season and that his placement on the non-football injury list gave the team the flexibility to make it back in At some point, especially if he is in a position to make the playoffs.
"You don't want to be arrogant at all," McVeigh said. In that edition of the show. "We have to deal with our business. But if I say, 'We're giving ourselves a chance to play after the season,' will there be a possible vision of Cam playing with Rams? That's not something I can rule out."
Now, Akers is in the team's 21-day window to move him from the non-football-related injury roster to the active roster as the Rams push them toward the playoffs.
According to McVay, it remains to be determined when it will be activated and when it will start contributing.
"I think you want to be careful, but I see it is activated," McVeigh said Thursday. "I think he got it right the way he handled this rehab and things like that."
Akers scored 145 tackles for 625 yards and two touchdowns in 13 games as a rookie last season, as well as 11 receptions for 123 yards and one touchdown. He also had a major post-season, helping the Rams reach the divisional round with 46 carry-overs for 221 yards and two touchdowns across their playoff games.
Rams quarterback Matthew Stafford hasn't had a chance to play in a game with Akers – their only work together on the field happened during the team's organized spring activities – but between that experience and what he saw on tape, he looks forward when the Akers returns to offense.
"He seemed like a really special player," Stafford said. "I mean, it's just so unbelievable to see him able to do what he was able to do. He's asking so much from someone, but he was excited right from the start to get back as fast as he could, he tried to help this team came out, which is great."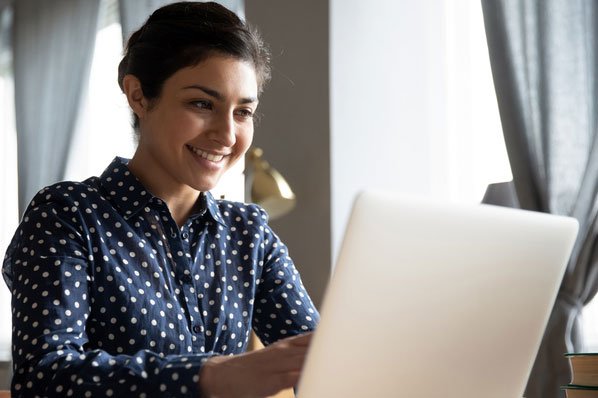 "Prone to fits of apathy. Introvert. Award-winning internet evangelist. Extreme beer expert."