Jeff BorzelloESPN staff writer3 minutes to read
Purdue quarterback Zack Eddy, the National Consensus Player of the Year in men's college basketball, announced Tuesday that he plans to enter the NBA draft while maintaining his college eligibility.
Eddy has until May 31 if he wants to opt out of the draft and return to the Boilermakers for his senior season.
Eddie Books Posted on social media. "From 437th in my class to Player of the Year, I can't put into words what Purdue means to me, my teammates, my coaches, and our fans. Even though we fell short of our ultimate goal this season, I love every second of it.
"With that being said, I am putting my name in the NBA draft while maintaining my eligibility for college. I will assess my future after going through this process and look forward to the next step."
Eddie, a 7-foot-4 center from Canada, dominated all seasons and led Purdue to Big Ten regular season and conference championships. He averaged 22.9 points, 12.9 rebounds and shot 60.7% from the field – ranking sixth in scoring, second in rebounds, and 21st in field goal percentage. Eddie also averaged over 2 blocked shots per game.
He scored at least 30 points on eight occasions, including finishing with 38 points and 13 rebounds in a late January win over Michigan State. Eddy has scored in double figures in every game this season and has recorded 28 double-doubles.
Eddie made huge strides during his three years at West Lafayette under Matt Painter, entering college as an unsalaried high school graduate.
Purdue reached #1 in the polls and was awarded the top seed in the NCAA Tournament before being stunned by 16th seed Fairleigh Dickinson in the first round.
Edey is ranked 49th overall – fifth place – in ESPN's 2023 NBA rankings.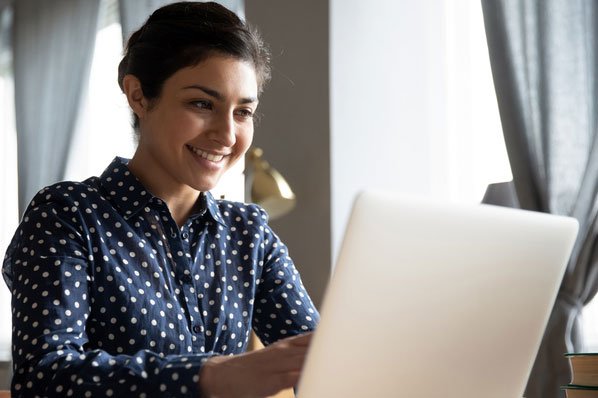 "Prone to fits of apathy. Introvert. Award-winning internet evangelist. Extreme beer expert."