With only two weeks left until spring training, here are three things we'll be watching across the baseball world throughout the day:
1. Grenky's signature is expected to become official today:
the Royal family He agreed to re-sign Future Hall of Fame Zack Grenk Yesterday to a one-year deal, Greinke will return It said It will be officially announced sometime this afternoon. A similar move would be needed to make Greinke's deal official, as the royals have a full 40-man roster at the moment. Even in his 39 season, Greinke will be a valuable and consistent presence in a Kansas City tournament that only featured one other above-average start with an ERA+ measure last year: Brady singer. By re-signing Greinke, the Royals got one of the newest start-up pitching options in the free agent market, leaving Michael Washa As the last standing player remaining in the 2022 season.
2. Saucedo's DFA Due Date:
left handed mets Tyler Saucedo I was intended for assignment Last week to make way for Tommy Pham on the 40-man roster and is scheduled for DFA today. Saucedo only hit 2 and 3 big league innings in 2022 as a member of the Blue Jays, though in 19 innings for Triple-A Buffalo, he posted an impressive 2.37 ERA. Overall, he posted a 5.40 ERA and 5.04 FIP across 28 1/3 innings pitched in the major leagues. Saucedo was claimed off waivers by the Mets earlier this season, and could be claimed by another club today, as left relief options are always a desirable asset. If Saucedo makes it through waivers, he won't have enough serving time to turn down a direct assignment, which means the Mets will be able to keep him in the organization for the foreseeable future.
3. MLBTR Chat Today:
Do you have any questions regarding your favorite team or the larger world of baseball as the offseason enters the home stretch? MLBTR's Steve Adams will answer readers' questions today during a live chat at 1 p.m. ET. If you would like to ask questions in advance, You can do that here. This link will also take you to the chat when it starts if you want to get involved directly.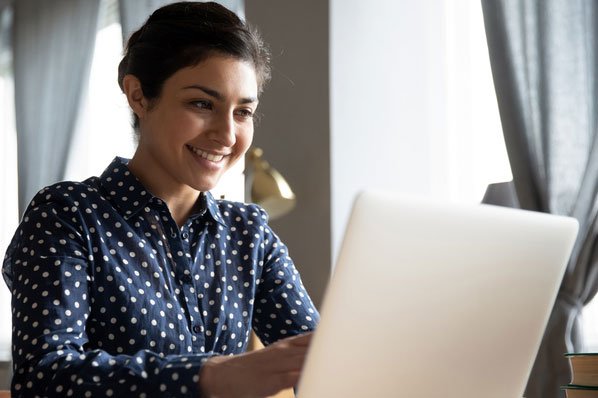 "Prone to fits of apathy. Introvert. Award-winning internet evangelist. Extreme beer expert."