The question now is, what do the bills do to replace it? General Manager Brandon Bean said Wednesday that he met with coach Sean McDermott to discuss plans if Daboll and/or Frazier leave.
"The rules are that whatever happens, you have to do an interview from the outside anyway for a coordinator job," Bean said. "So we follow all of those. We've got a list of some guys. We're kind of on hold and watch because, at this point, Brian and Leslie are still in interview mode and that's tough, because we're kind of like, 'Did he get one or not?"
"We're rooting for both to get one. We really appreciate what they've done, but until that happens we can't start the interviewing process with the offensive coordinator, the defensive coordinator. But yeah, we always want to look inside too. We like to look at what we've got, Whether on the defensive side of the ball or the attacking side of the ball, what do we have on the staff here that we think can handle Brian's job or Leslie's job, then who are the candidates we've trained against, played against, whatever, and "that system that I really like him, I wonder what he would be like, let me bring him in and pick his brain and see if he wants to be fit. So we will definitely look inward and look out."
The main internal nominees are Ken Dorsey, the current quarterback coach. He received a solid backing from Allen on Monday during the season-ending press conference.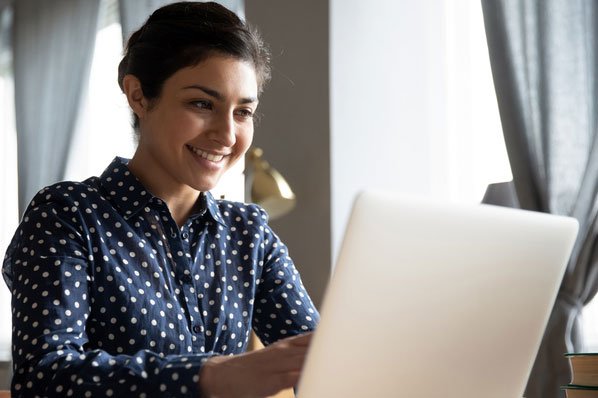 "Prone to fits of apathy. Introvert. Award-winning internet evangelist. Extreme beer expert."