The layout of the Monaco Grand Prix circuit will have to be adapted to the "long-term viability" of the venue, since overtaking is currently "virtually impossible", says Red Bull Formula 1 team boss Christian Horner.
First held in 1929, the iconic street race has made efforts to modernize with the construction of a new pit facility, while in 2023 it relinquishes control of its much-maligned broadcast TV production and handed sponsorship and advertising after past disputes with F1's partners.
However, the circuit layout has remained largely unchanged. That has left the focus on shifting into qualifying since overtaking is a premium, particularly with the growth in F1 car size since 2017.
With Monaco now facing stiffer competition to stay on F1's busy calendar against Liberty Media's lucrative new deals with Las Vegas, Miami and Qatar, there are growing calls from the circuit to transform the principality's circuit to boost overtaking into a future guide itself.
Horner, the Red Bull boss, believes the Monaco Grand Prix would never be seriously considered if it were proposed in modern-day Formula 1, but its historical value means it should remain on the schedule even if overtaking is "impossible".
He said, "It's a one of a kind event. If anyone created this track now and introduced it, there's no way we'd be racing here. We're racing here because it's Monaco, because of the history, the legacy, the background and everything, the glitz."
"Monaco is a very important part of the Grand Prix calendar and a very great value. It's always exciting to come here.
"The same points apply to all races, but some have that extra value attached to them and Monaco certainly has that.
Christian Horner, Red Bull Racing Team Principal
Photo by: Red Bull Content Pool
"Now, of course, the facilities have changed dramatically. When you look at the pits now compared to 10 years ago, or certainly 20 years ago, everything has improved.
"The only thing that hasn't changed much, of course, is the circuit and the cars are so big now that the possibility of overtaking is almost impossible under normal operating conditions.
"So, not for speed, but for the long-term survival of this place… nothing stands forever.
"Everything has to continue to evolve. It would be great to see what is possible to offer some real overtaking opportunities around the track or adapt the track over a period of time."
Ferrari's race director Laurent Mikis, who is preparing to join AlphaTauri as team principal, believes the famous lap should be left alone, in order to hold on to history.
He said: "In terms of planning, personally accepting that overtaking is very difficult and that we're only very focused on a Saturday here, I think is part of what makes this place unique.
"Personally, I would probably refrain from touching the track layout, also for historical reasons and keeping very high character venues like this."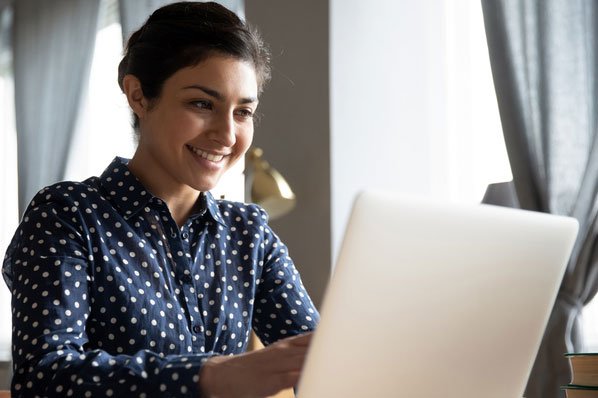 "Prone to fits of apathy. Introvert. Award-winning internet evangelist. Extreme beer expert."