by:
Tribune Review

Saturday, October 7, 2023 | 12:45 AM
---
Ethan Pillar ran for three touchdowns as No. 5 Pine-Richland pulled off the upset of the season, shocking Class 6A No. 1 Catholic Central, 26-19, in a non-conference game Friday night.
Pine-Richland (4-3) took the lead for good on a 37-yard run by Talan Hill-Ressler in the third quarter.
The Rams stopped Central Catholic's last chance on the tying drive when Vassilios Balouris scored on a fourth-and-2 play with 3:06 remaining.
Catholic Central (6-1) took a 13-7 lead on two big plays by Jakub Sasek. He scored on a 32-yard interception return and a 42-yard pass from Payton Weiner.
Billy Lech made a pair of field goals for the Vikings.
Class 6A
North Allegheny 43, Mount Lebanon 7 – Kyren Boyd caught two touchdown passes and returned a punt 36 yards for another score as No. 2 North Allegheny (6-1, 2-1) defeated No. 4 Mount Lebanon (4-3, 1-2) in Class 6A. Logan Kushner threw three touchdowns, including two to Terry Alualu.
Canon Macmillan 30, Baldwin 14 — Zachary Welsh ran for 280 yards and four touchdowns to lead Class 6A No. 3 Canon-McMillan (5-2) to a win over Class 5A Baldwin (1-6). Canon-McMillan trailed in the fourth quarter, 14-10. Andrew Sharpe rushed for 136 yards and Baldwin each had a touchdown.
Seneca Valley 42, Hempfield 13 – Kai West ran for three touchdowns and Sean O'Shea threw for two TDs and ran for another as Class 6A No. 5 Seneca Valley (2-5) defeated Class 5A Hempfield (1-6). Kieran Lipman caught Hempfield's landing with passes from Dominic Ditrov.
Class 5A
Penn Hills 61, Fox Chapel 0 – Julian Dugger threw for 189 yards and one touchdown and ran for another TD as No. 2 Penn Hills (6-1, 3-0) defeated Fox Chapel (0-7, 0-3) in Northeast Conference play. Amir Key ran for 115 yards and two touchdowns while Darrell Banks scored on a 38-yard reception from Dugger and a 54-yard interception return.
North Hills 31, Schaller 8 – Connor Davis threw for 161 yards and one touchdown and Jack Martin rushed for 124 yards as North Hills (3-4, 2-2) beat Schaller (4-3, 0-2) in Northeast Conference action. Kaden Orga caught six passes for 118 yards and a touchdown for Schaller.
South Fayette 24, Plum 13 – In non-conference play, Nico Lamond threw for 279 yards and two touchdowns as South Fayette (3-4) beat Plum (2-5). Michael Gimigliano caught 10 passes for 148 yards and a touchdown in the win. TJ Futules caught a 13-yard TD pass from Sean Franzi, who also scored on a 3-yard run for the Mustangs.
Woodland Hills 41, Highlands 10 – Zeker Moore scored twice on two innings and a blocked return as Woodland Hills (5-2) beat Highlands (4-3) in non-conference play. Cam Walter threw for 173 yards and three touchdowns. Minaj Lucas scored on a 47-yard run, and Burton Babinsack kicked a 26-yard field goal for the Highlanders.
City League
University Prep 46, Brashear 0 – University Prep (5-2, 2-1) defeated Brashear (2-5, 1-2) in a city league match.
Steubenville (Ohio) 36, Allderdice 0 – In non-conference play, Steubenville (Ohio) beat Allderdice (1-6).
Westinghouse 36, Butler 7 — TyJuane Abram ran for 148 yards and a touchdown as Westinghouse (6-0) beat Butler (2-5) in non-conference play. Lamon Bates Jr. added two rushing touchdowns for Westinghouse.
Tags: Baldwin, Brashear, Butler, Canon Macmillan, Central Catholic, Fox Chapel, Hempfield, Highlands, Mount Lebanon, North Allegheny, North Hills, Penn Hills, Pine-Richland, Plum, Seneca Valley, Schaller, South Fayette, University Prep, Westinghouse , Woodland Hills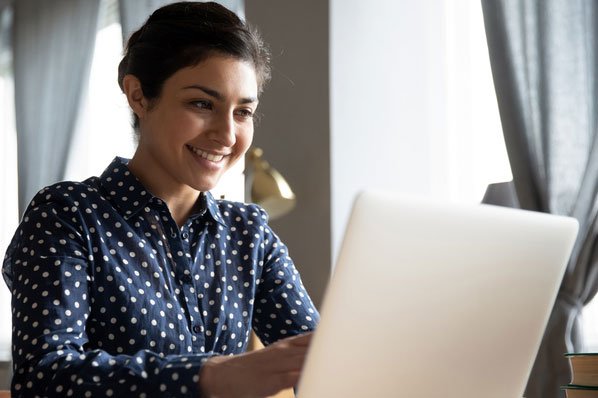 "Prone to fits of apathy. Introvert. Award-winning internet evangelist. Extreme beer expert."