The thing about stopping to work in sports, and anywhere that includes a very well-known company, is that PR is part of it. Rob Manfred is, in a way, the first commissioner to get most of the fans to support the players side, as he did during the pandemic when owners and players were trying to figure out what the 2020 season would look like. Previous, but that's mostly how it worked, I think, because fans see players every day and rarely see owners. Who do you know?
In any case, the previous commissioners were able to stay out of this way, until Manfred showed up. This is the unpopular and poorly presented method Weasel is.
It seems I'll do something about it, though the same crying, tone-Deaf fashion that his entire tenure as a commissioner was. Yesterday, one of baseball's most famous reporters, Ken Rosenthal, was abandoned by the MLB Network. Presumably, this is because Rosenthal took a very sober and logical stance by pointing to how Manfred was pressing negotiations for the 2020 season.
Now, no one believes the MLB Network will ever be a bastion of journalistic integrity or brilliance. It's a suite of the league office, after all. It's their official horn. But still, Rosenthal's presence gives her some credibility among fans so much that they might get some actual reports. Leaving it up to the likes of John Heyman, whose spine is made up of a question mark due to the amount of water he holds for his owners, erases all of that.
This is how Manfred and the owners will try to win any PR battle they get into over this current shutdown, by having complete control over which outlets they can take. Don't be shocked if this spreads to ESPN, as best it can. They have a lot to make up for, as most fans have commented this shutdown squarely on the owners' greed, and it doesn't even help the trouble of negotiating their case. Too many fans have seen their teams use the luxury tax as a salary cap, not even trying at all, or take over players they want to see in the Palace to gain more control, and any other nefarious means they can keep the salaries. Fans simply have too much information these days to believe anything the owners are selling. You can't discredit players who earn millions when the only thing fans want is for their team to try to win as best they can. Players are hardly part of that equation, really.
So Manfred is doing his best to control this information, and ensure that everything that comes out on the MLB Network is out of a parrot's mouth. I'm sure all talking points will be posted in every office and restroom, just for your own safety.
Manfred has proven to be a petty, petty, ignorant, and sticky commissioner. He seems intent on cementing that reputation.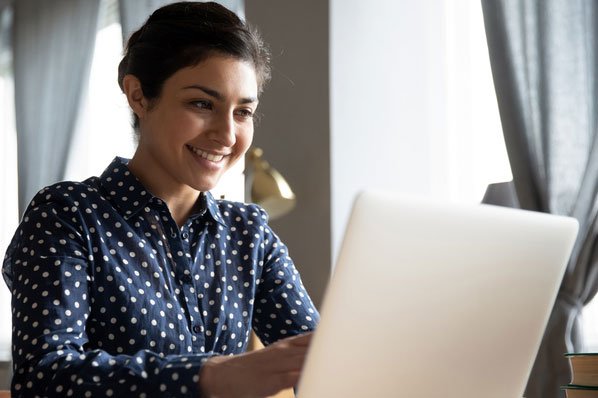 "Prone to fits of apathy. Introvert. Award-winning internet evangelist. Extreme beer expert."