Mets traded for left-handed bats last week – Daniel Fogelbach And the Tyler Naken – And stay in the market for a valid veteran hitter. But they feel they have an internal reserve if they fail to get a Trey Mancini or JD Martinez.
However, he is not Francisco Alvarez.
Mets uses Mark Vientos more regularly as his assigned hitter on Triple-A to introduce him to the role, just in case he was a post-trade deadline choice.
Vientos was not employed as a DH employee prior to June 17 of this season, but he has been posted to the post 10 times since then. That includes six of his last 11 games through Thursday. In the other five matches, Ventus started at first base three times and third twice. And while the Mets would like its versatility if called into the big leagues, they have other players in those positions they are more likely to use.
Pete Alonso is clearly the first major baseman. With the acquisition of Naquin, Jeff McNeil is on the verge of reducing his playing time off the field and becoming a more regular second captain. Luis Guillerme will gain more time in third base, especially against a fit starter, along with Eduardo Escobar. Vientos will primarily take on the role of JD Davis, who can be used as a trading chip before the Tuesday 6pm deadline.
Vientos is fifth in the Mets, according to MLB.com. At Triple-A this year, the 22-year-old right-handed slingshot entered the weekend scoring .261 with 18 homers and .855 OPS. If called by the Mets, Vientos would have a lot more playing time against the left, versus who was hitting 322 for Syracuse with 10 homers and 1,090 OPS.
Alvarez is the highest-rated Mets, but in his first 13 games since his promotion to Triple-A, he's only hit .146, even though he's had two home hurdles and nearly as many walks (13) as hits (17) . The Mets have been wary about accelerating Alvarez's progress due to his age (20) and concern about being included in the middle of the bunting race with all the hype that might come with that.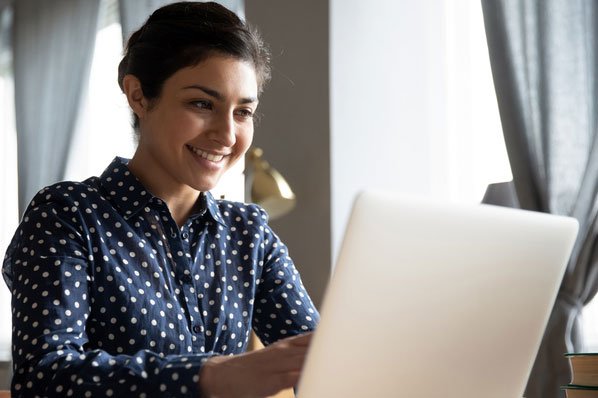 "Prone to fits of apathy. Introvert. Award-winning internet evangelist. Extreme beer expert."