President Joe Biden spoke with NBC before Sunday's game
By Alex Raskin, Daily Main Sports News Editor
President Joe Biden was interviewed by NBC ahead of Sunday's Super Bowl LVI, and shared his disappointment in commissioner Roger Goodell and the league's hiring practices, which have faced criticism following a discrimination lawsuit by fired Miami Dolphins head coach Brian Flores.
Currently the NFL has only five head coaches who can be considered minorities, although nearly 70 percent of league players are African Americans. And in a memo last week, Goodell admitted the league's hiring has been 'unacceptable.'
'Well, I think it should be held to a reasonable standard,' Biden told NBC's Lester Holt. 'And, you know, the commissioner pointed out, they haven't lived up to what they are committed to, they haven't lived up to being open about hiring more minorities to run teams, and whether or not, you know, Goodell says They're gonna take a look at what, whether they can meet the standard.
'And the standard was set by someone who said this is something we should do,' Biden continued. 'Think about it, the whole idea that a league that is made up of so many athletes of color, as well as so diverse, that there's not enough African American qualified coaches to quote, "to manage," these NFL teams, it just seems to me that it's a standard that they'd want to live up to. I don't know if there's not a requirement of law, but it's a requirement I think of some just generic decency.'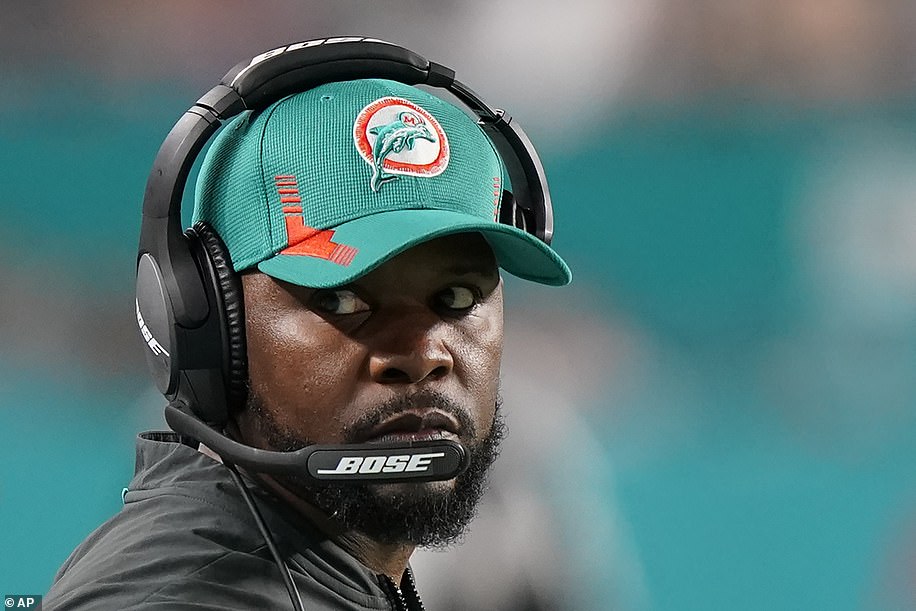 Fired Miami Dolphins coach Brian Flores has sued the league and three teams for discrimination, saying the NFL is run like a 'plantation'
The league was left with only one black coach after Flores was fired in Miami following a 9-8 season in 2021. However, Flores has since been replaced by Mike McDaniel, who identifies as multiracial and has a black father, and the Houston Texansd promoted African-American assistant coach Lovie Smith to head coach.
Aside from the Steelers' Mike Tomlin, who is black, the league's only other minority head coaches include the Jets' Robert Saleh, who is Lebanese, and the Commanders' Ron Rivera, who is half Puerto Rican and half Mexican.
Despite the presence of the Rooney Rule, which requires teams to interview outside the minority candidates for head-coaching and senior-level front office jobs, the racial disparity between players has only grown starker. African Americans held eight NFL head-coaching jobs in 2018 compared to just three in 2021.
As for the game itself, Biden said he's been impressed with Bengals quarterback Joe Burrow, but warns that the Rams will be tough to be at home.
'I love this young quarterback from Cincinnati,' Biden said of Burrow. 'He's an Ohio boy, can make everybody happy, but we also have some, you know, I think Los Angeles is gonna be hard to beat.'
Flores filed a bombshell lawsuit against the NFL and three of its teams Tuesday, saying racist hiring practices by the league have left it racially segregated and managed like a 'plantation.'
The lawsuit filed in Manhattan Federal Court included text messages between Flores and his former boss, New England Patriots coaching legend Bill Belichick, in which Belichick mistakenly conferreds his former protege for getting hired by the New York Giants before he even interviewed with the team.
Apparently Belichick intended to text another Brian, former Buffalo Bills offensive coordinator Brian Daboll, who was ultimately hired for the position.
Ostensibly, Belichick's mistaken text message suggests that Flores was never a real candidate for the Giants job, and instead was merely being interviewed to comply with the NFL's Rooney Rule, which requires teams to interview at least one minority candidate for top coaching and executive positions.
The filing also accused Stephen Ross, the owner of the Miami Dolphins, of trying to bribe Flores $100,000 for every game he lost during the 2019 season so the team could get the first pick in that year's NFL Draft.
The lawsuit seeks class-action status and unspecified damages from the league, the Dolphins, Denver Broncos and the Giants, along with unidentified individuals.
It alleged that the league has discriminated against Flores and other black coaches for racial reasons, denying them positions as head coaches, offensive and defensive coordinators and quarterbacks coaches, as well as general managers.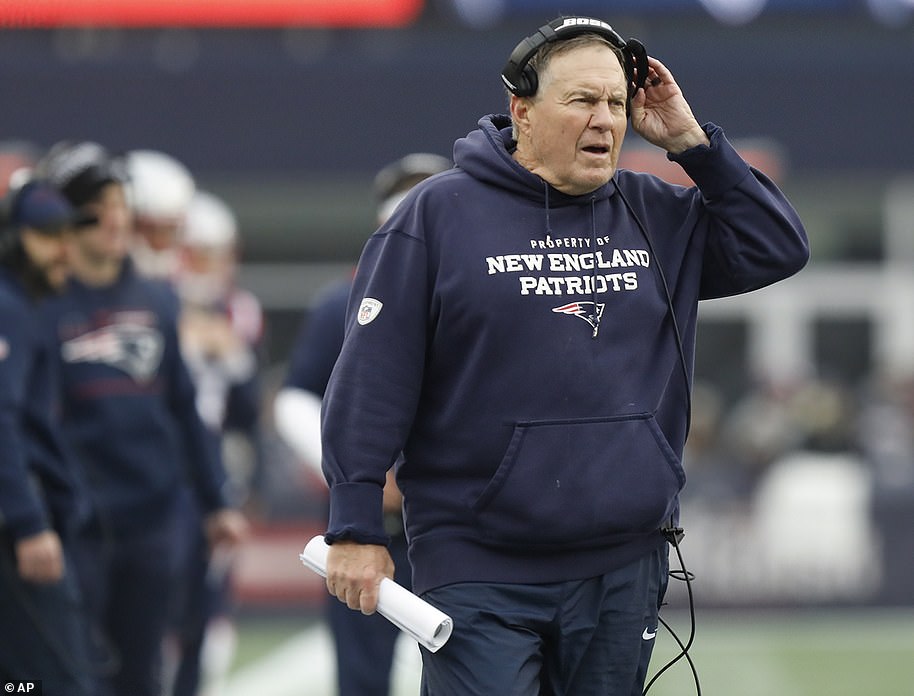 Patriots coach Bill Belichick reached out to his former assistant Brian Flores to congratulate him on getting the Giants job, according to text messages revealed in the lawsuit.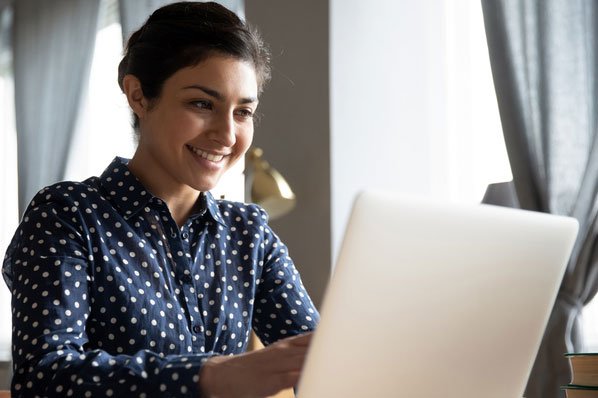 "Prone to fits of apathy. Introvert. Award-winning internet evangelist. Extreme beer expert."