Amid rampant speculation about the possibility of him leaving for LSU, Oklahoma coach Lincoln Riley reaffirmed his commitment to the Sooners after a 37-33 loss at Oklahoma State Saturday night.
"I'm not going to be the next coach at LSU," Riley said.
His announcement came just moments after the Sooners were eliminated from the Big 12 title fight with a loss at Bedlam, ending a streak of six consecutive conference championships for the Sooners, including each of Riley's first four seasons as head coach.
In a follow-up question, Riley was asked if he needed a better understanding of what the future of the Oklahoma sports department looked like.
"No worries about our management, AD, our president," Riley said. "We've been through a lot together. This isn't our first rodeo together. So we always have conversations about the future and certainly with everything that's changing now in the college scene, it's all preparing to change.
"For us at some point here, we're moving into a new conference. These are always conversations that we're going to have and we're going to have annually, no matter what. We're all trying to make this place better, this program is better, so you don't do that without working together and talking to each other. So, Of course, we will continue to do so. We work well together and we will continue to work well together."
In the five seasons since replacing Sooners coach Bob Stubbs, Riley was 55-10 and Oklahoma didn't finish seventh in a recent Associated Press poll.
Last month, LSU announced that it would be stepping down from coach Ed Orgeron at the end of the season. Early Saturday, Orgeron said he would not coach the Tigers in the bowl match.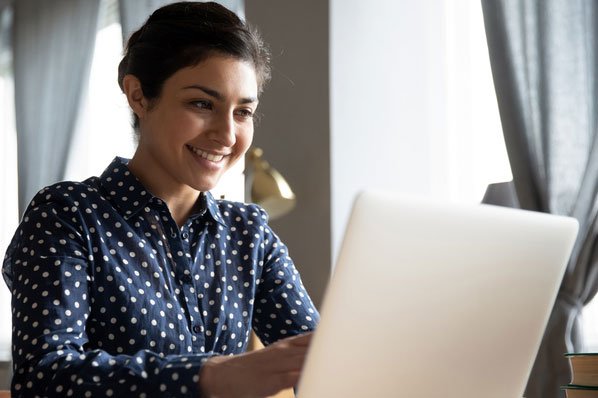 "Prone to fits of apathy. Introvert. Award-winning internet evangelist. Extreme beer expert."