Liverpool manager Jurgen Klopp has compared talk of big money transfers to a five-year-old asking for a Ferrari for Christmas.
Despite being heavily linked with the move, the Reds will not pursue England midfielder Judd Bellingham due to the money involved.
Any transfer for the 19-year-old Borussia Dortmund player could cost more than £100m.
"We can't have six players in the summer, everyone for £100m," he said.
The German added, "We're not children; when you ask a five-year-old what he wants for Christmas and they say a Ferrari, you wouldn't say 'Oh, that's a good idea.'"
"You can say 'No, that's too expensive and anyway, you can't drive it.'" If that kid then has been unhappy his whole life because he can't get a Ferrari, it's going to be a really sad life.
"Look at what you can do, and you work with it.
"What we need and want, we try absolutely everything to get it, but there are moments when you have to accept that this or that is not possible for us – step aside and do different things."
Luis Diaz will be available for Liverpool when they take on Leeds United at Elland Road on Monday (20:00 GMT).
The Reds, eighth in the standings, have won just one of their past five Premier League matches.
Klopp says he expects Leeds to be out fighting, especially after the "right kick" they faced in Sunday's 5-1 home defeat by Crystal Palace.
"We expect them to be on their toes and the right atmosphere," said Klopp.
"We have to build on two games with good moments. We will try to do that. We have nothing to lose, we have to try new things; everything is on the table. I am looking forward to the match. Leeds will go with everything they have. It will never be an easy game."
Robertson incident 'handled well'
On Thursday, the Football Association said it would not take any further action against assistant referee Constantine Hatzidakis over an incident involving Liverpool left-back Andy Robertson during Sunday's 2-2 draw with Arsenal.
Hatzidakis was suspended while an investigation was in progress, after he made contact with Robertson's chin when the player approached him at the end of the first half at Anfield.
"I think it was handled really well," said Klopp.
"I wasn't aware of it during the game; I talked to Robbo and the other players, not the assistant, but now we can carry on."
Meanwhile, Liverpool were fined £37,500 after players cornered referee Simon Hooper during their 4-1 defeat by Manchester City on April 1.
A number of players protested that City midfielder Rodri should have been shown a second yellow card – and therefore sent off – for a trip on Cody Gacbo.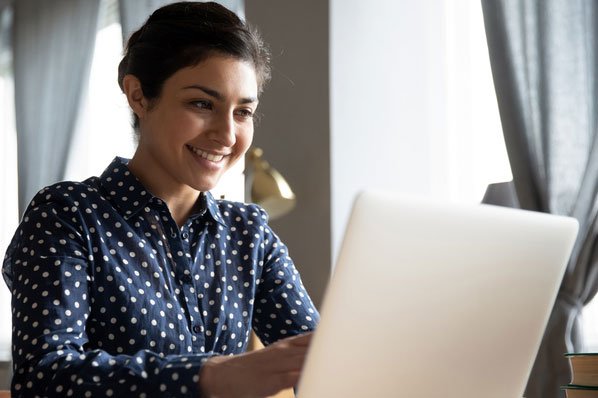 "Prone to fits of apathy. Introvert. Award-winning internet evangelist. Extreme beer expert."