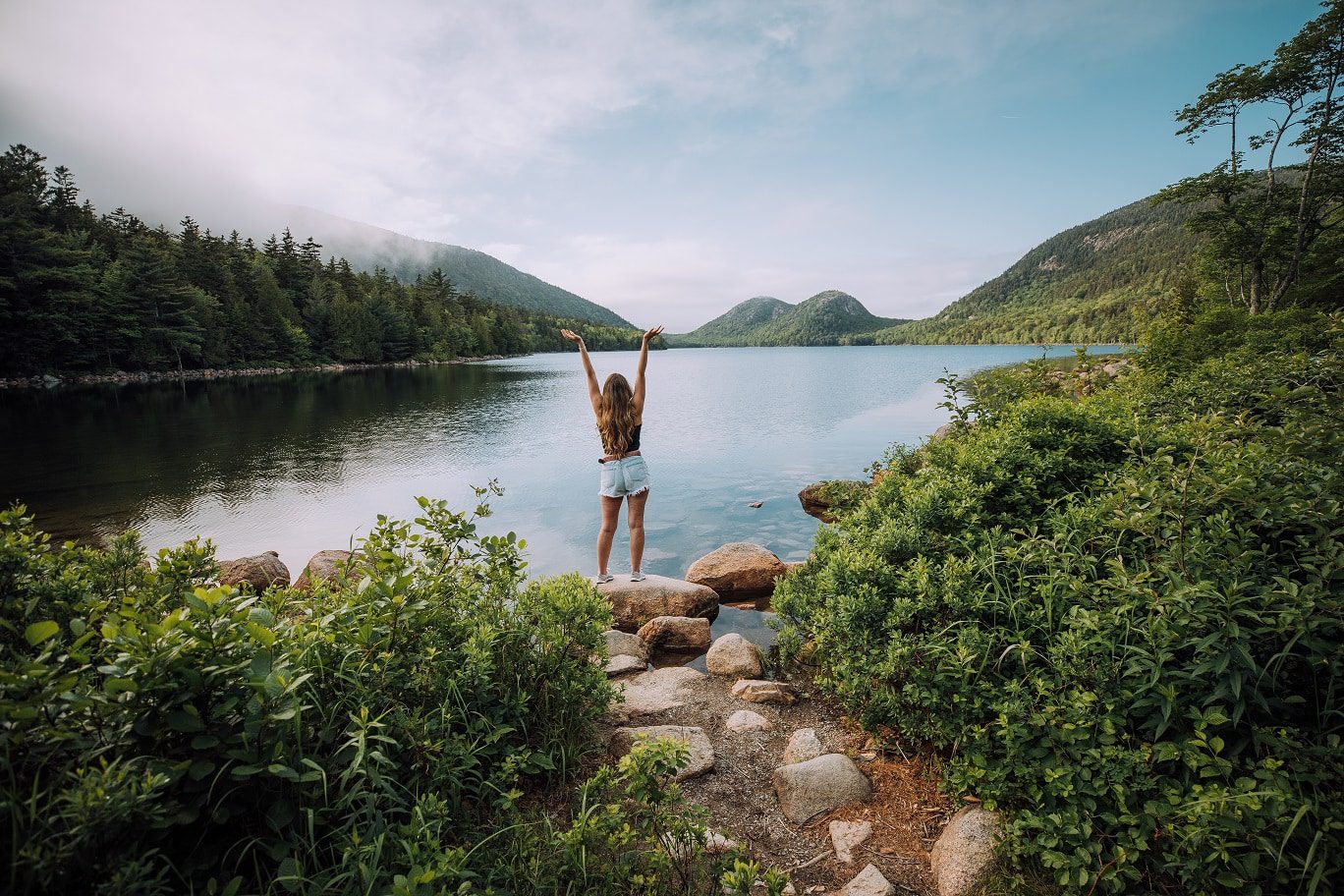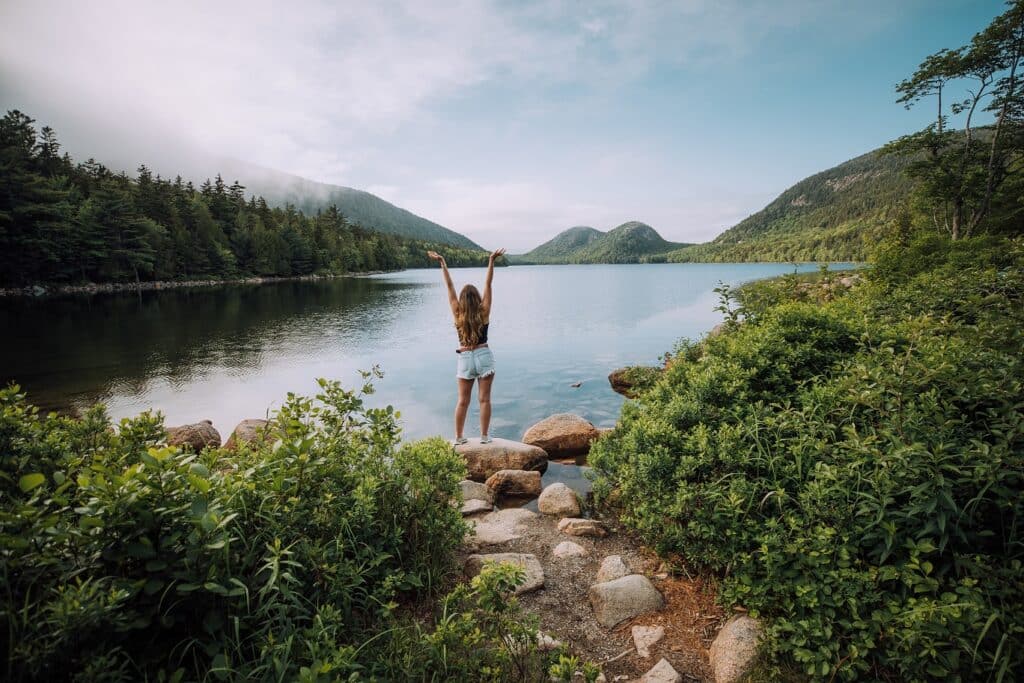 Take a trip to America with Icelandair and Brand USA in mid-May 2024!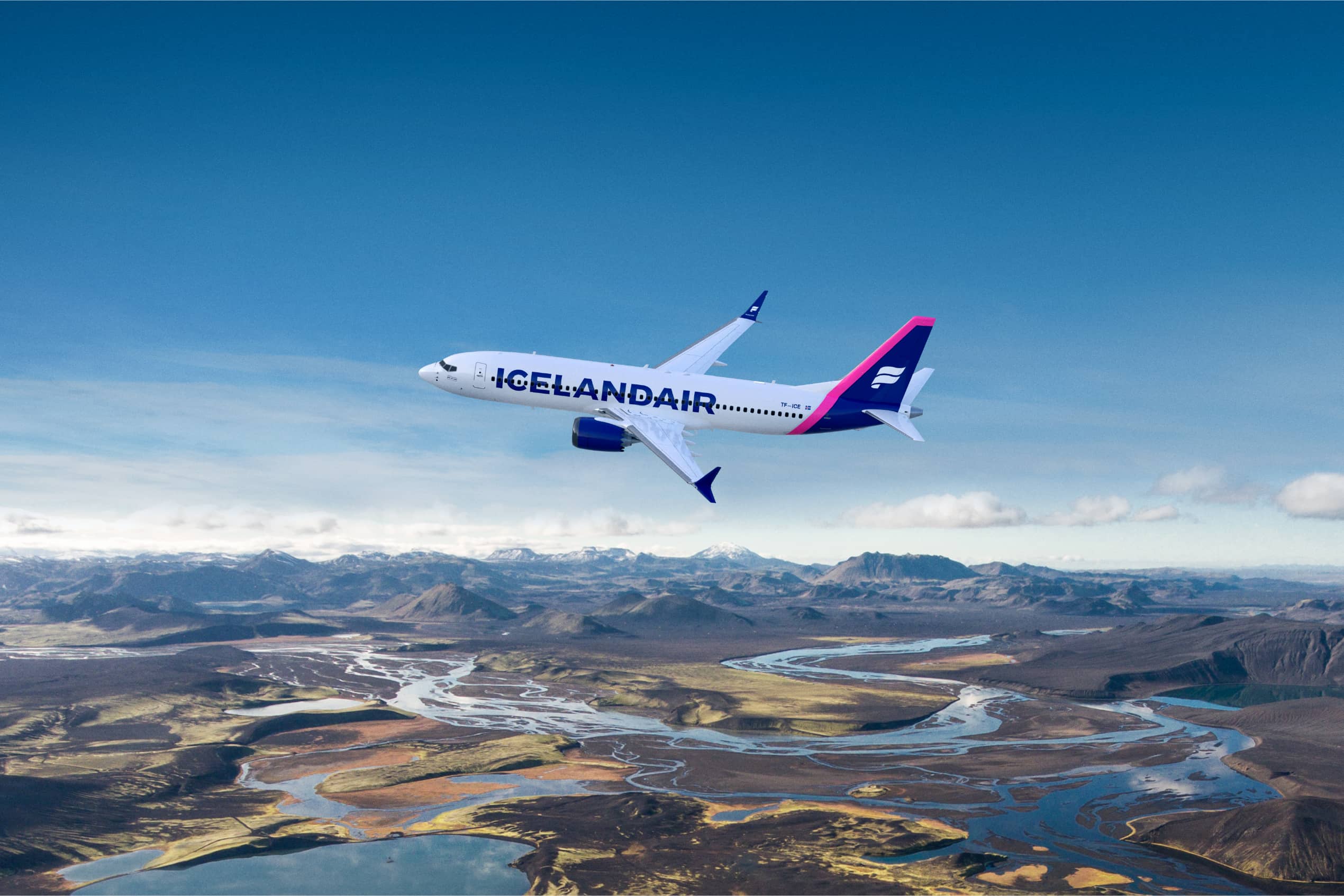 Icelandair and Brand USA are offering you a unique opportunity to win a spot on a study tour. Follow along Icelander studies at Trav Academy, Complete 5 training sessions per month Brand USA Innovation Program And a chance!
Following an online tutorial is definitely a great way to gain knowledge quickly, but experiencing it yourself is definitely even better. That's why Icelandair and Brand USA have teamed up to make it possible for you. From June to November, 1 winner will be selected monthly.
We'll keep the destination a secret for a while, but we promise it will be a beautiful and engaging journey. Of course we fly to America with Icelandair and we can already reveal that a visit to Iceland is also in the plans!
Marieke van der Weijden from Icelandair and Sharon at Het Veld van Brand USA will tell you more about…
What should you do?
Follow along Icelandair course on TravEcademy
During the period from June to November, complete 5 training sessions per month Brand USA Innovation Program (You can re-participate every month, so if you don't have an option for a month, you can re-participate the next month and get a chance)
Sign up for the newsletter Drav Academy, Fire America And Iceland (by sending an email), you should stay informed!
Welcome to the mid-May 2024 exploration tour!
Read the contacts

"Award-winning beer geek. Extreme coffeeaholic. Introvert. Avid travel specialist. Hipster-friendly communicator."