Bucknuts Members and Visitors Good evening! There is a lot going on with Ohio State football recruits, so let's get started! Of course I'll have plenty all night and tomorrow.
1) During the month of June, I saw many great players at many Ohio State football camp sessions. I want to start the day with Highlight the four of them I liked. In the quarterback, the Buckeyes offered a number of possibilities from the 2023 and 2024 classes. The two men at the top of my list are Nicholas Iamaleva From the class of 2023 and Jaden Davis From the 2024 class. If either or both of them want to commit to the Buckeyes right now, I'll look for them to be able to do so.
Let's move on to a wide receiver. The man I definitely loved was Carnell Tate. When he worked with Brian Hartline Showing how to do one of the drills he would have passed for a current Ohio State wide receiver, it was impressive. The Buckeyes love getting a commitment from Tate. I see the Tet Battle very close to calling it now between Ohio and Notre Dame.
Let's move on to defence, especially the full-back. There were some very good players I saw at Ohio State in June – a number of linebackers I'm going to meet now. The guy from the 2023 and 2024 classes that I put at the top of my list is Troy Bulls. He's special and totally thinking of the Buckeyes and will be back in Ohio State to play this season's game.
Now let's move on to Queen Ewers In item number 2…
Make sure to enjoy VIP access to Bucknuts.com with Our 7-day free trial offer.
– QB special in Queen Ewers
— What I'm seeing happen to the Ewers this season
*** VIP members keep reading here!
What's next for the Buckeyes? Make sure you're in the loop – take five seconds to sign up for FREE newsletter from Buckeyes right Now!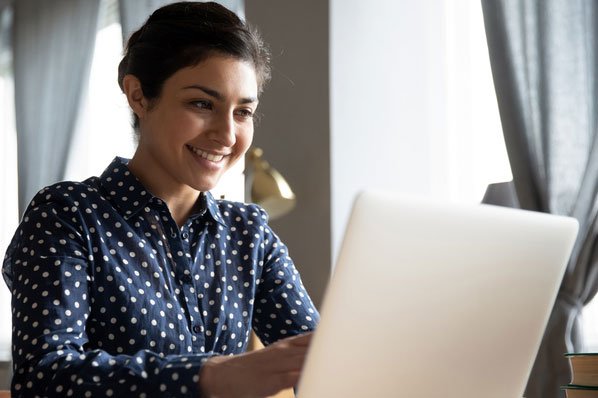 "Prone to fits of apathy. Introvert. Award-winning internet evangelist. Extreme beer expert."