Adrian VojnarowskiSenior NBA insider4 minutes to read
said Joe Dumars, executive vice president and president of NBA basketball operations Draymond Green's "excessive and high-profile antics" and his history as a "repeated offender" were primary factors in the league's decision to suspend him in the Golden State Warriors' Western Conference first round game against the Sacramento Kings.
"This is what resulted in it: excessive, excessive behavior, harmful and repetitive behavior," Dumars told ESPN in a phone interview Wednesday morning. "This is what separates this where you end up commenting."
The NBA suspended Green after he stomped hard on the chest of Domantas Sabonis in the fourth quarter of Sunday's game, an act that earned him an ejection for the Warriors' Game 2 loss.
Green's history—including a career-high 163 technical fouls, 17 disposals, and now four suspensions—played a significant role in the decision.
Asked about the seriousness of the circumstances surrounding the decision — the Warriors trailed 2-0 in the best-of-seven series to the Kings — Dumars told ESPN, "You know what the situation is, but you have to put that aside and look at the facts in front of you… a repeat offender." Heavy as anything."
When asked if the league would have applied the penalty differently had it been a player without Green's history of on-court violations, Dumar told ESPN: "It might have been, but the act itself would have been seen in a serious way — stepping on a guy's chest. On the back end." For this act, you add the repeat offender and that's how you end up with a suspension."
Dumar acknowledged that Green's behavior in the aftermath of his ejection—including a brief stint taunting and irritating Sacramento fans—played a factor, but admitted that those actions alone would not have sparked a conversation in the league office regarding further punishment. . NBA Commissioner Adam Silver was on the court and watched the entire episode.
"It was an extra thing he didn't need to do," Dumars said. "not helpful."
League investigators interviewed Green and Sabonis, among others, on Tuesday and shared a report with Dumars, who heads the league's disciplinary decision-making process.
After Sabonis lost his footing and fell into the painted area, he grabbed Green's right leg. Green shook first from Sabonis' grasp before landing a hard move on Sabonis' chest. Sabonis remained in place for several minutes, and tests eventually revealed a bruised sternum.
Asked if Sabonis' apparent injury played a role in the process, Dumar told ESPN, "It plays a role — don't ignore it."
Sabonis was called for a technical foul for clinging to Green's leg, and Green was handed a flagrant 2 foul that resulted in an automatic ejection.
"Saponis was penalized in the game with a technical foul, and Golden State gets a free throw," Dumars said. "It wasn't like that [Sabonis] It did not get away with impunity, but we did not believe it rose to the level of overindulgence, harmful behavior and a repeat offender. That's why you separate the two and deal with one act in court – and then another."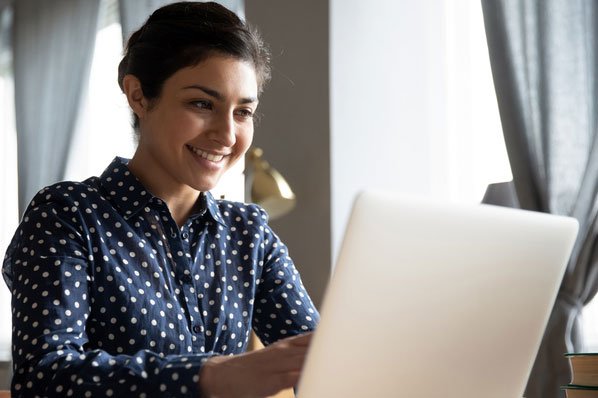 "Prone to fits of apathy. Introvert. Award-winning internet evangelist. Extreme beer expert."