Pittsburgh – Add in all the hits, errors, and runs that happened against the Mets on Friday night, all the mistakes in misfortune, misfortune, and misery, and the number becomes far too galactic in scope to fathom. Too vast.
Distilled to its core, it sounds nothing like what happened in the third inning at PNC Park.
The Mets were in a tying game when Carlos Santana hit what, in most circumstances, would have been a routine two-play ball. But when Francisco Lindor tried to transfer it from his glove to his ball-contacting hand while he was taking a step toward second base, he lost his grip on baseball. I fell to the ground. Both runners were safe. Then everything else that could go wrong has already happened.
The next four batters rotated the bases on a combination of hits, a walk and another error, before the Pirates—a team upstart, but not a sure contender—finally retreated to their dugout. The lead they built was big enough to survive what was left of a 14-7 Mets loss that wasn't as close as the final score would indicate. That was enough to send the guests to their seventh straight defeat. The Mets haven't dropped that many games in a row since 2019, and they haven't been far from first since the last day of the '21 season.
Their losing streak has led to talk of job security for their manager and GM, not to mention critical looks at record-breaking franchise payrolls. It coincided with a major injury to Pete Alonso and pitted him in the beginning of the team's production.
Most of all, it was simply too hard for them to bear.
"I want to say it's just part of the season, but we've been saying that for a very long time," Lindor said at a silent club post-match. "It's time to turn the page. It's time to be better. We have to be better. Plain and simple, we have to be better. I have to be better."
On this night, Lindor was the culprit, although a homer in the third gave the Mets a temporary breath of life. But he was not the only culprit. Freshman Taylor Miguel wobbled after Lindor's key foul; Seven of the nine highest runs have been earned against him. Eduardo Escobar made a throwing error of his own, Starling stopped Marty short on a two-run double that could have played a closer, and Francisco Alvarez threw a pop-up well error in his fist, over and over.
"I don't know if it was shocking," Lindor said. "I think it's just disgusting."
The question is how do we fix it. After a frustrating three-game sweep in Atlanta, coach Buck Showalter did little to evoke a sense of urgency, saying he was "proud" of his players for keeping all three games close. The next morning, radio and social media erupted with outrage at the state of things in Flushing. More than one critics drew on Bob Klapisch and John Harper's 1992 seminal book about the Mets, "The Worst Team Money Can Buy," which listed the follies on a list that cost $45 million to build.
With competitive credit tax penalties added, the 2023 Mets are on the hook for more than 10 times that amount. They're on course to win just four more games than their peers' 92. By the end of Friday, neither Lindor, Marty, Brandon Nemo or Alonso — the four highest-paid players on this list — were in the game.
When asked if the Mets experienced a hangover after their dramatic series in Atlanta, Showalter replied, "It seemed to be." The manager mused about his team's defensive issues, while Lindor criticized himself for a mistake he considered mental rather than physical. He and his teammates, Lindor added, need to rework "the basics of baseball" if they hope to have any chance of turning their fortunes around. Megill searched for words before starting with the same words as everyone else: "Play better."
"I have great confidence that our guys will respond and play better as we go forward," said Showalter. "But tonight was not one of those days."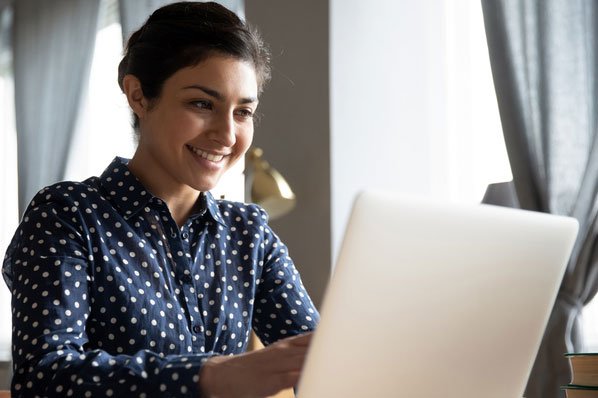 "Prone to fits of apathy. Introvert. Award-winning internet evangelist. Extreme beer expert."