After taking pole position in Formula 1 on Saturday, George Russell was forced to take third place at the Hungarian Grand Prix on Sunday. The Mercedes driver admitted he had "mixed feelings" after losing his first Formula One victory, claiming he and his team had done everything right.
Russell started the race on the soft tire and sprinted, staying ahead of the Ferrari duo of Carlos Sainz and Charles Leclerc for the first task. However, after switching to the medium tire, he couldn't hold off the faster Leclerc for long.
After stopping for another set of medium tires, Russell was undermined by eventual winner Max Verstappen. While he was able to get past Leclerc, he was unable to defend from teammate Lewis Hamilton – forcing him to settle for third in a row.
READ MORE: Hamilton says Mercedes has 'win potential' after driving 'beautiful epic' to second in Hungary
"Mixed feelings for sure but very difficult conditions there. It was raining during the whole race at different points," Russell said. "And when I was on the grid it was raining and we were on the soft tyres, I thought that was great because everyone around me was on the media." !
"It was a little tricky at first and we pulled a big gap for the cars around us, which I thought was great. Unfortunately the rain stopped slowly, the average racers caught up to us and we had to hit back and dig early, which was the right decision."
Hungarian Grand Prix 2022: No. 1 Russell fights to stay ahead from the start in Hungary
He added, "But then we were put in a really weak position, that last period when it rained again on the very old mid-tyres, the track was much cooler, and the rain was there. It was impossible to defend against Luis and it was really hard to hold off Carlos on the soft stuff. Brand new. But as a team we did it all for the right reasons, it was a shame how it went."
READ MORE: 'It was a disaster' – Leclerc 'very disappointed' with P6 finish in Budapest as he points out what cost him the chance to win
After a difficult start to the season, Mercedes appeared to have regained ground in recent races, scoring twice in the last two races in France and Hungary. And while Russell says his team is making progress, he thinks they should understand why they lack speed compared to Verstappen and Leclerc.
"I think Charles and Max were still in control of the pure pace, and I'm sure Red Bull were sailing ahead," said Russell. "Obviously Max and I were following identical strategies, so we need to see where they were faster than us. He probably had a tenth and a half or two tenths against me and then obviously Ferrari is going through the tough, which was a bit of a strange call.
George Russell: As a team we do everything for the right reasons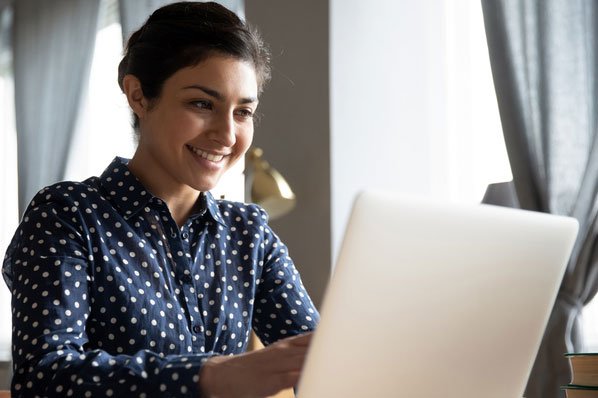 "Prone to fits of apathy. Introvert. Award-winning internet evangelist. Extreme beer expert."