Google is now rolling out a new add-on for Gmail users who use a paying account (accounts covered by G Suite). Hangouts for Workspace has been on the decline for a while now and an alternative is now available. It's about the function called chat and rooms.
Google owns (haves) many communication services (whether integrated or not), which sooner or later are subject to change. The same goes for the classic Hangouts for Chat and Meet. In 2018, it was announced that the service would be split into two parts: a messaging app and a video app.
Gmail New Feature
Changes will be made first to paying users. Previously this was part of Workspace, now it's G Suite. As for the changes, Google has a five-part plan, and it's now in phase four. Businesses that use Classic Chats and Hangouts will be switched to a Chat Preference. This starts this week.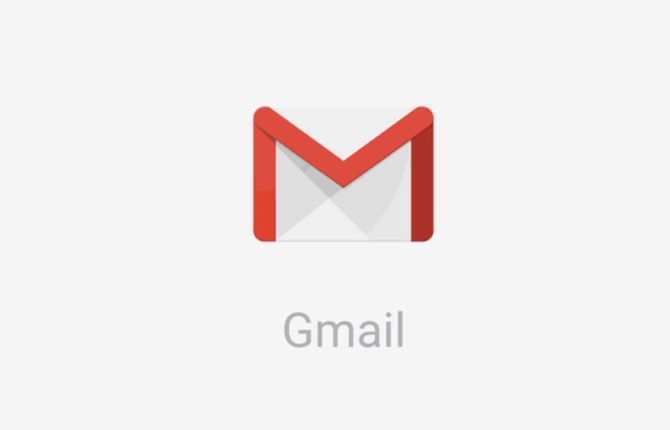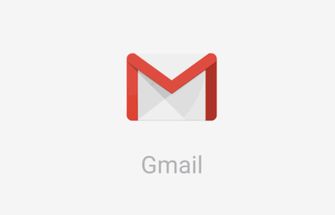 Most companies are up in the third quarter. Admins can still opt out of this, but the switch will be mandatory later this year. At this point, all clients will be transferred to the new system and no one will be able to use the functions as they are now available.
What will change after that?
from the changes Applies to Gmail on the web. At some point they will receive a message to refresh their screen, in a yellow bar at the top. After reloading, the chat options on the left changed to Chat and Rooms. In short, these are the business options Google offers, like Slack and Microsoft Teams.
On Android and iOS, users will also receive a notification in the Gmail app. After restarting the application, the new options will be presented. The app gets two additional tabs at the bottom. The classic Hangouts mobile app and website will continue to work for now, but the question now is: for how long?

"Lifelong zombie fanatic. Hardcore web practitioner. Thinker. Music expert. Unapologetic pop culture scholar."