Jeno Smith beat it Drew Lock in a quarterback competition at the Seattle Seahawks and will begin the team's opening game on September 12 against Russell Wilson and Denver Broncos, Pete Carroll said on Friday.
Carroll made the announcement after the end of the Seahawks' preseason — a 27-26 loss to the Dallas Cowboys — and said he informed the team. Smith started Friday night, leading a field goal drive in his solo series before making way to Locke, who threw in a touchdown pass and three interceptions, two of which weren't entirely his fault.
Carroll said throughout that Smith was ahead of Locke, noting several times how unique Wilson's previous backup was in terms of his understanding of the Seattle crime.
"He won it," Carroll said. "He won the job."
Smith said he learned of Carroll's decision when the coach addressed the team in the locker room after the game.
"Obviously I'm thankful for this opportunity and thankful," said Smith, who has supported Wilson for the past three seasons and made three appearances last year while Wilson was injured. "But I have a lot of work to do."
Smith captured the vast majority of the Seahawks' first-team representatives this summer and started all three of their pre-season games, even though Lock was due to start game two before he tested positive for COVID-19.
"I have no question about his playability," Carroll said of Locke, who was acquired from Denver in the Wilson deal. "I think he will be a great footballer soon."
Both Smith and Locke said they would get each other's back no matter how the competition rocked, something Locke reiterated after Carroll's announcement.
"As a competitor, you're always disappointed," Locke said of his reaction to hearing that Smith had won the job. "…But my job now is to protect his back."
Locke said his recent encounter with COVID "kicked my ass," calling it an enjoyable experience because he had a headache when he first went through it. Lock tested positive on August 16, sidelining him in Seattle's second pre-season game two days later.
Between the Seahawks' mock game at Lumen Field and his pre-season game, he completed 42 of 66 passes (64%) for 458 yards, four touchdowns, three interceptions, and a missed trip.
In all four games, Smith went 33 of 58 (57%) for 350 yards, with no touchdowns or spins.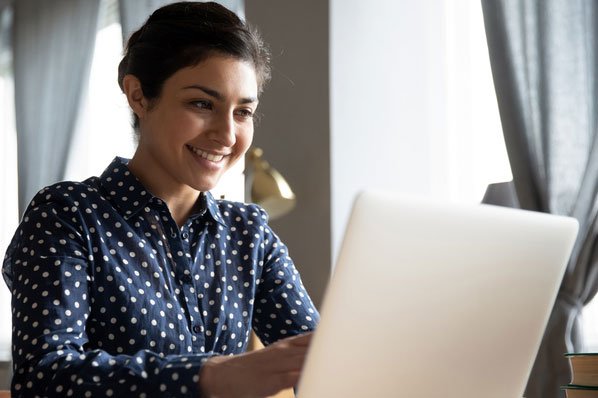 "Prone to fits of apathy. Introvert. Award-winning internet evangelist. Extreme beer expert."