Bootcamp fights are a common occurrence, especially when you get to the second week of training against the same players over and over again. But they do not usually include an assistant coach.
It happened Monday at the Giants camp, according to multiple reports.
Dan Duggan from TheAthletic.com had One blow after another For chippy sequences late in practice.
It's starting to go back I will be Barclay Drops his shoulder and runs over the corner Aaron Robinson. It didn't go well with defensive players.
The euphoria continued at the end of the next two stages with the appearance of a contestant Antonio Williams And the Gary Brightwell. Then Brightwell took a delivery pushed to the center John Felicianowho apparently has heard enough of Ty Crowderto ship back.
Crowder and Feliciano went towards her, and the sidelines went out.
back Cam Brown Go in Scrum and Feliciano dragged by his collar, which resulted in offensive line coach Bobby Johnson pushing Brown in the chest, per Duggan. Feliciano and Brown threw punches at each other.
Per Duggan, "Johnson being the aggressor with a player who seemed to cross the line," quarterback coach John Igorugu had to be stopped from pursuing Johnson. Johnson and Igorogo were on the Bills together for two seasons.
New coach Brian Dabol has stopped training to give a talk to the team.
"It says, 'Losing teams do it.' So at the end of the day, we have to go out and be physical, but we have to be smart too," Daniel Bellinger He said about Daboll's message, per Duggan.
The team completed the training without incident.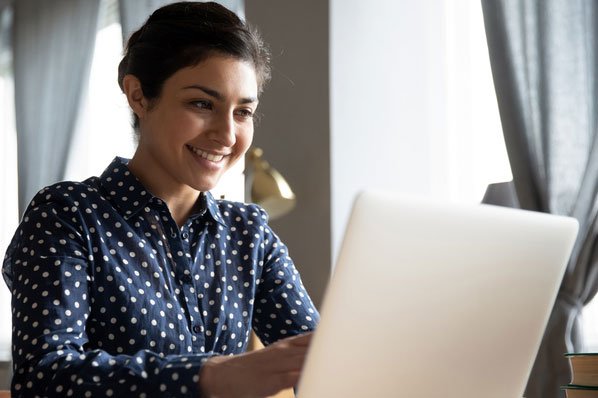 "Prone to fits of apathy. Introvert. Award-winning internet evangelist. Extreme beer expert."