The blue shirt was sold to an anonymous buyer for 7,142,500 pounds ($9,284,536), according to Sotheby's.
It was previously in the possession of former England midfielder Steve Hodge, who swapped shirts with Maradona after Argentina's 2-1 win in the quarter-finals.
During the match, Hodge inadvertently sent the ball into the air for Maradona to score the infamous "Hand of God" goal.
A few minutes later, Maradona scored the 'goal of the century' – as was later voted down in a FIFA poll – receiving a pass near the halfway line, before making his way towards the goal, dodging a series of England players and flailing and then slotting the ball past Peter Shilton.
"This historic jersey is a tangible reminder of an important moment not only in the history of sports, but in the history of the 20th century," Brahm Wachter, Sotheby's Head of Streetwear and Modern Collectibles, said in a statement.
"In the weeks since we announced the auction, we have been overwhelmed by sports enthusiasts and collectors alike, with excitement evident in the air for the duration of the public exhibition – and that unfiltered enthusiasm for the bidding has resonated.
"This shirt is arguably the most coveted football shirt ever to be auctioned, and so it is fitting that it now holds the auction record for anything of its kind."
According to Sotheby's, the previous auction record for an item of sports memorabilia was the original manuscript of the Olympic manifesto from 1892, which sold for $8.8 million in December 2019.
The previous record for the jersey worn in the game was held by the Babe Ruth Yankees road jersey, which sold for $5.64 million in 2019.
Before the auction, Maradona's shirt was estimated to fetch between 4 million pounds ($5.25 million) and 6 million pounds ($7.5 million).
*The Sotheby jersey was customized for the jersey he was wearing at the time Maradona scored the infamous goal by prominent photo-matching company for sports memorabilia, Resolution Photomatching and subsequently reviewed by Sotheby's Chief Science Officer, who physically examined the jersey to confirm the matching features."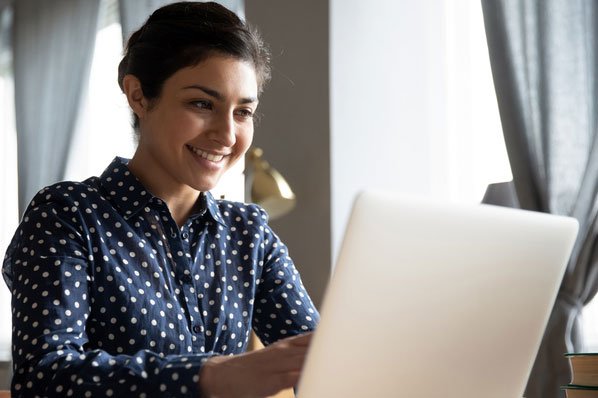 "Prone to fits of apathy. Introvert. Award-winning internet evangelist. Extreme beer expert."